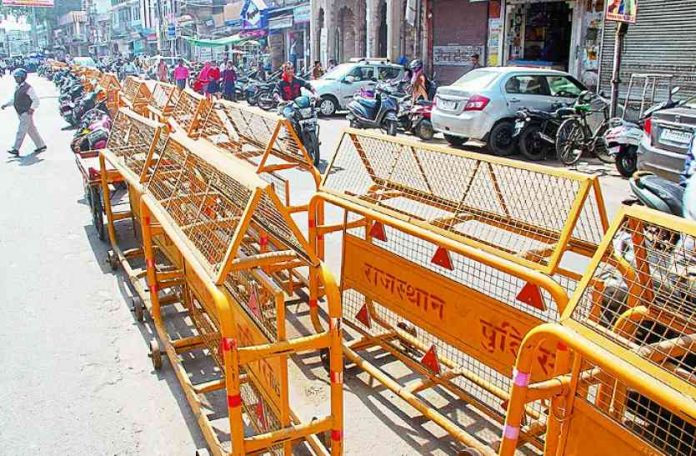 Eleven members of a Pakistani Hindu family were found dead in Rajasthan's Jodhpur on Sunday morning. The family had been living in the Lodta village of Dechu area. Another member was however found alive outside the hit where the family lived. But the person had no clue about the death of the other family members and said that he believed that the deaths were caused during the night.
The Police noted, "We are yet to ascertain the cause and means of death. But apparently, all the members appeared to have committed suicide by consuming some chemical at night." The smell of a chemical around and inside their home showed that they could have consumed the chemical to commit suicide.
The family was among a group of Hindus who had migrated from Pakistan and belonged to the Bhil community and had been living on the farm in the village after having hired the land for farming. There was no injury marks on the dead people.
The preliminary information gained by the police suggests that there was some dispute in the family which could have been the primary cause of suicide but the details are still not known.