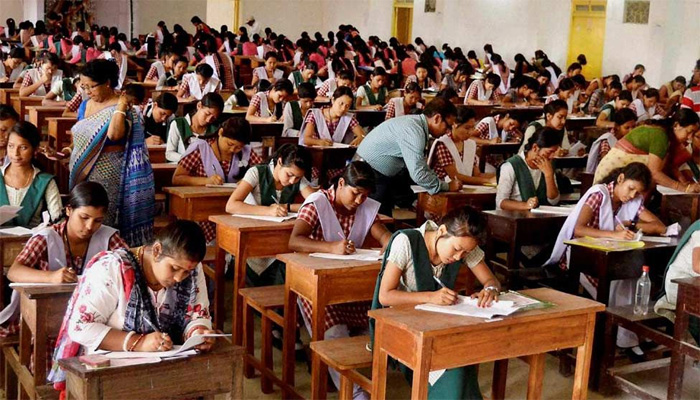 In a latest development to the ongoing confusion over the conduction of final year examinations amid the coronavirus pandemic for students of Delhi University, the High Court has now cleared the air and decided to grant DU the permission to conduct online open book exams for the students of the final year. These final year examinations that would be conducted online will begin from August 10.
It is in this context that the UGC has been asked to comply with a series of directions to make the conduction of online exams a very smooth process.
The High Court did not pay heed to the demands of the students to put a stay on the final year exams in the context of the pandemic but instead mandated that instead of conducting exams offline, the exams can be conducted online. The court has said that the question papers would have to be uploaded on the university portal and emailed to the students. The court also said that the students will be given extra time to upload their answers online and after their answers have been received, they will get an automatically generated email proving the receipt of the name by the examining body. The court has asked the university to make sure that the centralised email ID has enough capacity so as to be able to receive the answer scripts of all the students. A grievance cell will also be made to address the issues faced by the students. The detailed information on  nodal officers, central ID, the colleges enrolled and concerned authorities will be published by August 8.
The university will then have to send the answer scripts to the teachers who will be checking them. The issue will be heard again on September 22 to make sure that the court's mandate had been followed well. The debate over whether online examination should be conducted amid the coronavirus pandemic had become quite large because many bodies argued that it would be unfair for students who are not presently having an infrastructure that is conducive to good internet connectivity or have other accessibility issues. But the court says that given the present conditions, online examinations are the best bet.