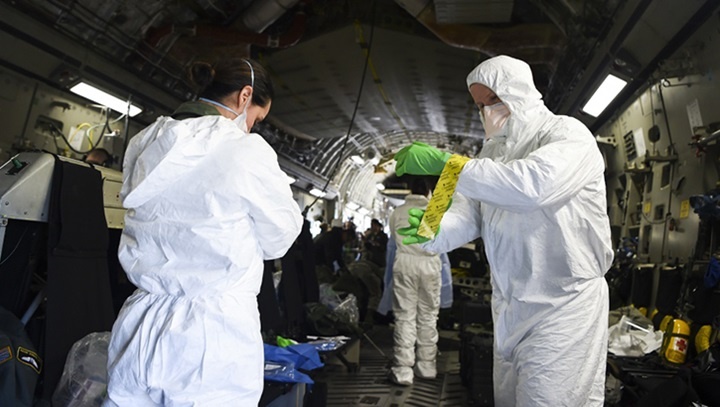 The coronavirus pandemic has been taking a toll on the entire country and as infections continue to soar and as people continue to lose their lives, here are the latest coronavirus updates that have been making the news in India and the world.
States like Nagaland and Odisha have been seeing a steady rise in the number of coronavirus cases and observed the highest single day rise in new cases. Odisha reported 1,600 cases in one day tasing the tally to 33,479 and Nagaland reputed 130 new infections and the tally is now 1,823. Andhra Pradesh topped them all, as the state registered over 9,000 new coronavirus positive cases and the tally crossed 1.5 lakh.

The Union Health Ministry said that the Case Fatality Rate in India has come down radically since the lockdown was first announced in the month of March and now stands at 2.15%.

India has reported 57,117 new cases as of Saturday and the total number of cases in the nation. The total number of cases is now nearing 16,95,988.

If one were to look at the global coronavirus scenario, the total coronavirus cases are 1.76 crore and the number of deaths rose to more than 6.79 lakh, as reported by the Johns Hopkins University. 

Throughout the world, 1.03 crore people have been cured from the coronavirus infection.