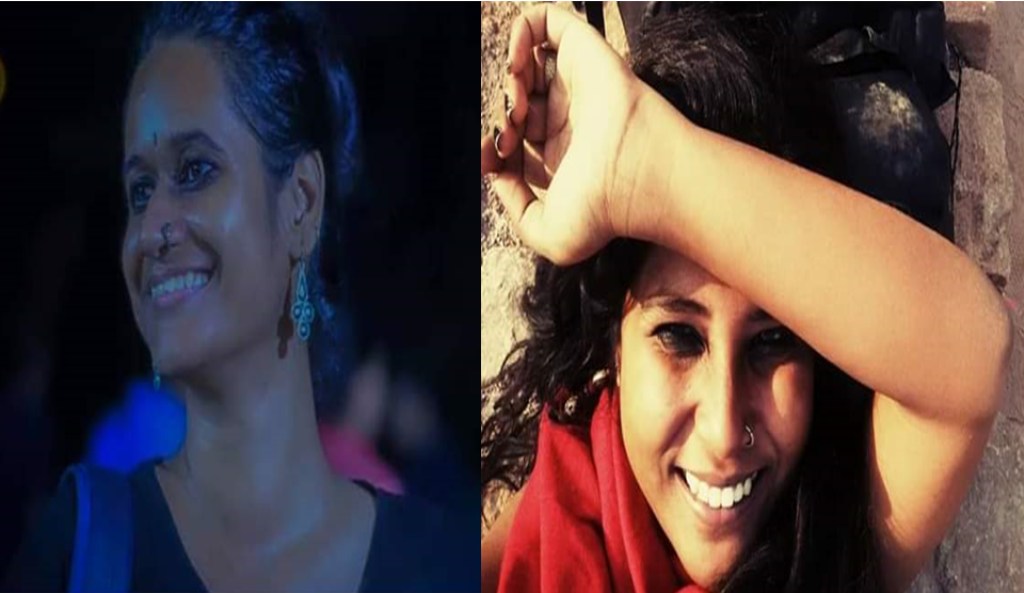 The JNU student's bail plea has been rejected by the Delhi High Court.  Devangana Kalita is also a prominent member of Pinjara Tod. 
Devangana Kalita  and Natasha Narwal were arrested in May in connection to a protest against the CAA in north-east Delhi's Jafrabad area in February. Both of them have been lodged at Delhi's Tihar Jail.
Delhi Police in their submissions have maintained that the riots were orchestrated by some Anti-CAA protesters such as Kalita, reported Hindustan Times.
Kalita's lawyer has constantly mentioned that she was protesting against the CC but is in no way involved with the breaking of riots in northeastern Delhi.