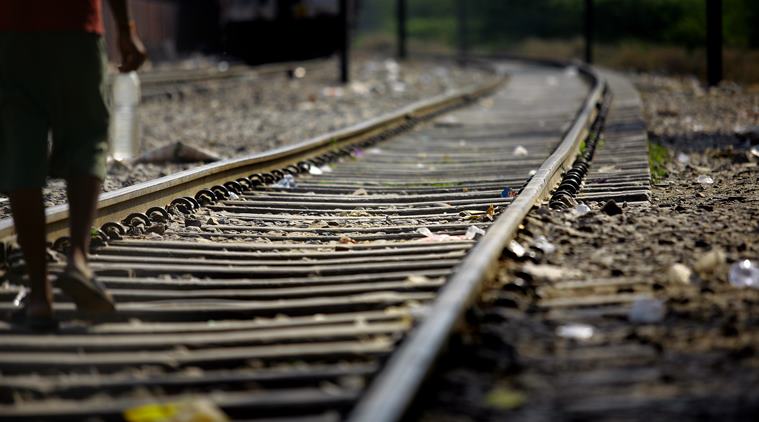 In a tragic news that is being reported from Kanjikode, three migrant workers have been killed in what seems like a train accident. The three migrant labourers were found dead near a railway track which is located close to the IIT Kanjikode campus. The three migrant workers are Hari Om, Kanhai and Aravind Kumar.
The preliminary police investigations suggest that the deaths of the three migrant workers could have been caused by a train accident. But after the incident had been reported, their fellow migrant workers didn't let the authorities pick up the bodies of the dead migrant workers alleging that the cause of death was brutal beating up by local residents and not a train accident. Police forces from Walayar and Kasaba stations also arrived at the site of the accident along with fire forces from the Kanjikode station.
The labourers then carried the body of Hari Om and took it to the IIT campus. The angered workers used stones to fight against the police and many police officials have sustained injuries in the incident, after this a bigger police force was called to the site to take charge of the situation. Ever since the incident took place, hundreds of workers have gathered at the site to protest. 
The police later shifted the bodies to the nearby general hospital and has been investigating the incident. The area continues to remain tense as workers are protesting the death of their colleagues.