A disheartening news is being reported from the state of Andhra Pradesh where coronavirus infected patients are being shifted to medical facilities in vans and other vehicles meant for collection of waste by the medical bodies. It is in this context that former CM Chandrababu Naidu has expressed his sheer disappointment and condemnation of the act on behalf of the health authorities and the government. 
He has reported this incident with deep embarrassment and condemnation of the present state of being of the coronavirus infected patients who are being treated with deep indignity. The incident is being reported from Vizianagaram district in Andhra Pradesh where three suspected coronavirus patients were taken to the hospital on a garbage truck.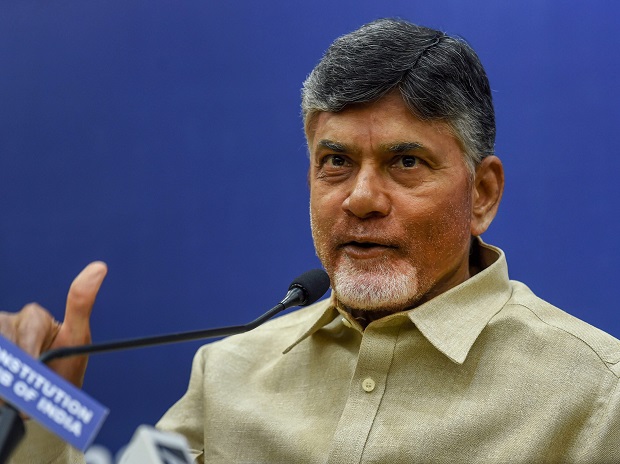 Chandrababu Naidu took to Twitter and condemned the incident calling it "appalling." In the video of the incident that has appeared on social media, three suspected COVID-19 patients may be seen taken to the hospital in a garbage van. 
Appalling! Three #Covid_19 patients in BC Colony, Jarjapupeta in Vizianagaram Dist were seen taken to the hospital in a 'Garbage vehicle'. Don't know about #Coronavirus, but the helpless patients might contract other dangerous diseases. Why are they not being treated like humans? pic.twitter.com/FJ1sAfswGc

— N Chandrababu Naidu #StayHomeSaveLives (@ncbn) August 2, 2020
The former CM Chandrababu Naidu said that the video was very disturbing and that humans being taken to the hospital on garbage vans can expose them to a host of other infections even if not coronavirus.
He called the act shameful and deeply condemnable. After the video of the incident went viral on the social media, District Medical and Health Officer Dr Ramana Kumari ensured that an enquiry will be carried out in this regard. Other important state officials denied any lapse on their part and said that garbage vans weren't being used to transport coronavirus infected patients in the state and the video was being falsely framed to defame the government.