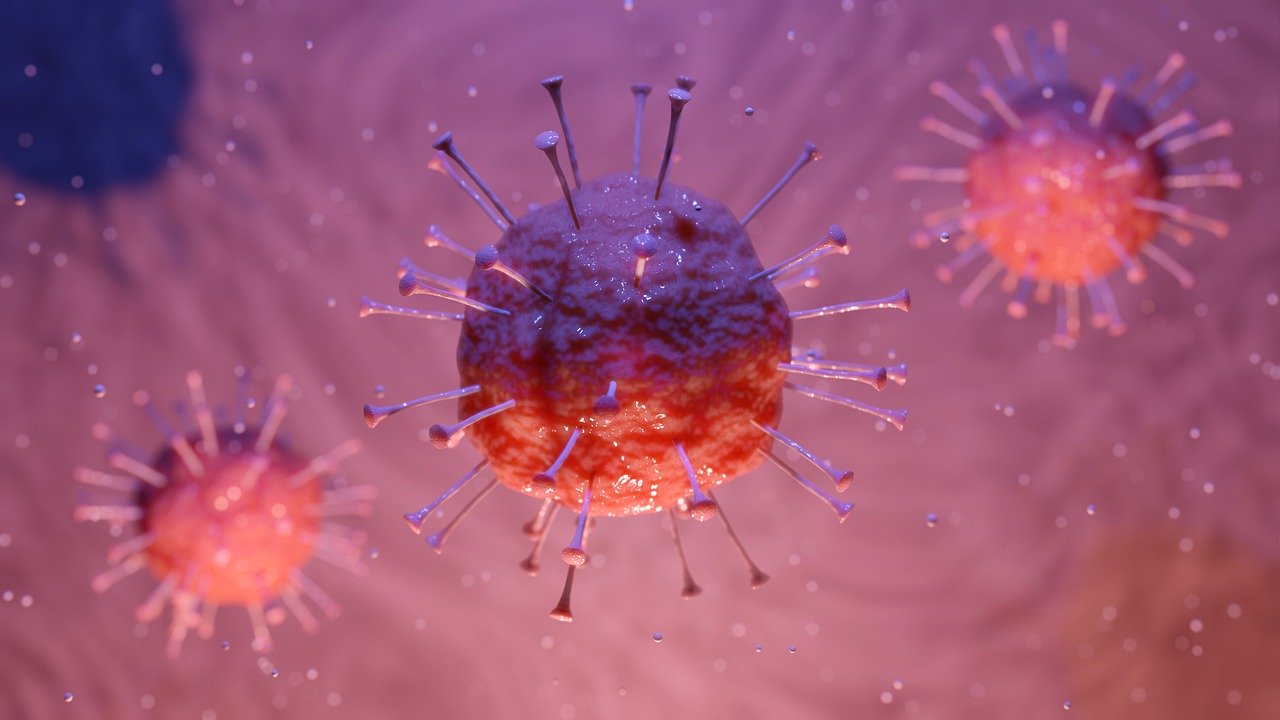 India has already become the second highest COVID-19 infected country in the world. In the last 24hr's India reported a record of 95,735 new coronavirus cases and 1,172 deaths. The total number of COVID-19 infections reached  4.47M . The death toll has risen to 75,062 and 3.47M have recovered so far according to the the Ministry of Health and Family Welfare. 
Worldwide coronavirus cases crossed 27.8M, according to the 

Johns Hopkins University

. The death toll crossed rose to 902K. More than 18.7M people have recovered so far.

On Thursday Arunachal Pradesh reports 147 new cases, taking its tally to 5,545, according to PTI.

The

Maharastra Police

forces COVID-19 infection rises to 18,216 after 244 policemen tested positive. The total number of deaths are 184.

The 

World Health Organization

 said safety is paramount in vaccine clinical trials and temporary suspensions are not unusual to evaluate any unexplained illness in a participant, regarding the pause in an 

AstraZeneca

 Covid-19 trial, Reuters reports.

To reduce stress among school students, online classes and the telecast of video lessons on television channels will not be conducted from September 21 to 25, School Education Minister K.A. Sengottaiyan said in Gobichettipalayam on Wednesday.

Around 50 CISF personnel and others, total 62 people in Indian Space Research Organization Sriharikota has tested COVID-19 positive.

Bihar

 on Wednesday reported 1,498 Covid-19 cases, taking the total to over 1.50 lakh. The state government is not conducting proper number of tests.