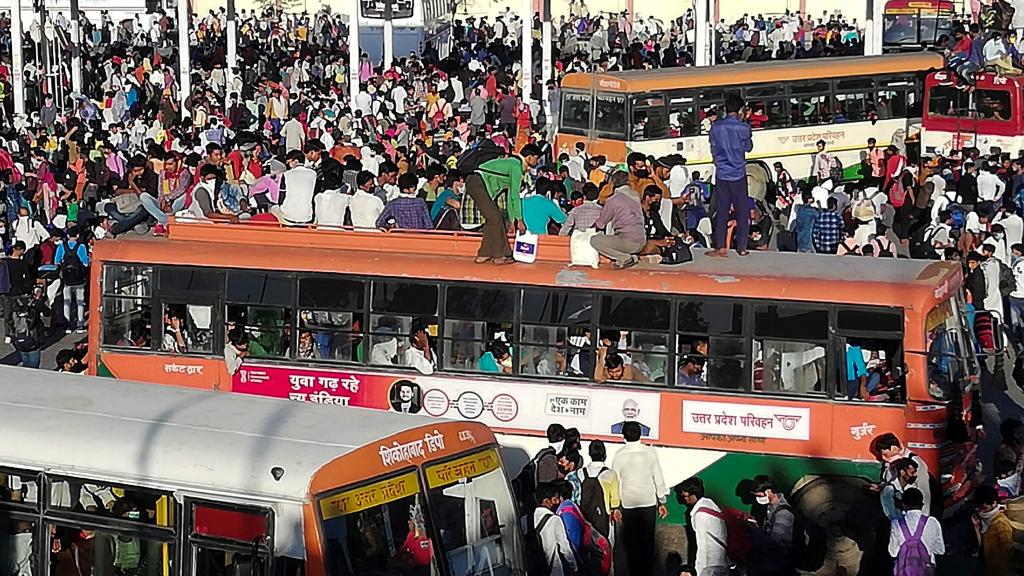 Balakrishnan Rajagopal, the United Nations Special Rapporteur on adequate housing has raised an alarm about the eviction of hundreds of people living near the railway lines in New Delhi by the government amid the pandemic. It has said that, none of the people who have been affected by the government's decision were consulted or taken into confidence before undertaking the project. It also said that this a full-fledged denial of justice for the people of the marginalised communities who live near the railway tracks and has called it a serious violation of human rights. It has also been said that such an act of eviction is a serious human rights violation and India is ideally obliged under the International Covenant on Economic, Social and Cultural Rights. 
The eviction order had been issued by the Supreme Court and as a result residents in 48,000 homes that were located near the railway tracks were to be displaced. The people living in homes close to the railways tracks were given a time frame of three months to leave. The court had then issued an order to temporarily put a halt on the eviction order and this move was appreciated by the special rapporteur.
It also highlighted that the time given for development of an adequate and sufficient rehabilitation plan was insufficient and that there were very few chances that the relocation plan would match up to the international legal standards. The UN Rapporteur has asked India to reconsider its decision of evicting so many people and said that doing so will be a serious violation of people's human rights. 
It also asked the government to put a halt on all kinds of eviction amid the pandemic so that people are not risked to the chances of catching the coronavirus infection.It also asked the government to make sure that the relocation plan is made in a way that is in tune with the international standards and that at no level are people's rights compromised. It also highlighted that the pandemic should not be used as a time to evict people and any kind of eviction should only be considered once the pandemic was over. The undertaking of eviction at this moment would push people to the risk of infection and make them further vulnerable amid the pandemic.