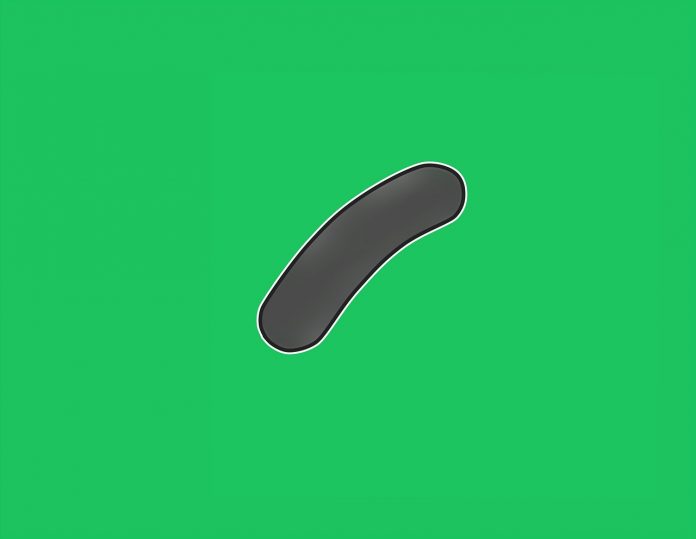 The Global Tuberculosis report 2020 disclosed that globally, a total of one crore people contracted Tuberculosis in 2019. Of this a quarter of infections occurred in India. Other countries that accounted for two thirds of the global total are Indonesia (8.5%), China (8.4%), the Philippines (6%), Pakistan (5.7%), Nigeria (4%), Bangladesh (3.6%) and South Africa (3.6%). 
The report also reveals that among all those who were affected, 8.2% of people were HIV positive. While more men (56%) than women or children got infected, the statistics on TB deaths in India has seen a drop in the last 20 years. An estimated 12 lakh TB deaths occurred among HIV negative people, a drop from 17 lakh in 2000. A little over two lakh deaths among HIV positive patients were recorded in the 2019 report, a reduction from 6,78,000 in 2000.
However, according to the report, the target of achieving a 20% rate reduction between 2015-2020 may be missed. A total reduction of 9% has been documented between 2015-2019. That is, from 142 per lakh in 2015 it came down to 130 per lakh population in 2019. 
India's estimated rate of TB incidence is 193 per one lakh population and the total number stands at 26,40,000. The report has noted that 82% of these patients are undergoing treatment and the case fatality ratio is 17%. 
Furthermore, India has the highest burden of drug resistant TB, which means the number of people who have developed rifampicin-resistant TB (RR-TB) and multi-drug resistant TB (MDR-TB) is very high in India. Worldwide, close to half a million people developed drug-resistant TB in 2019. Of this, nearly 3.3% of new TB cases and 17.7% of previously treated cases had MDR/RR-TB. The highest proportions of these cases were in countries of the former Soviet Union. 
The report has also made estimates of infection for the ongoing year. In 2020 alone, the report suggests, there could be a 0.2 to 0.4 million increase in TB deaths. Between January and June 2020, there was a large scale reduction in reported cases and number of people diagnosed with TB in countries of India, Indonesia, the Philippines and South Africa, 4 countries contributing nearly half of all cases. The range of reduction is higher than it was in the same six month period last year which is between 25-30%.
According to the central government estimates, around 5 lakh additional TB cases and 1 lakh more deaths could occur in the next five years due to the disruptions in health services during the coronavirus pandemic. The lockdown to contain the virus has already resulted in a decline of 60% in TB notifications in India. Livelihood losses are also potential factors for an increase in TB infection.