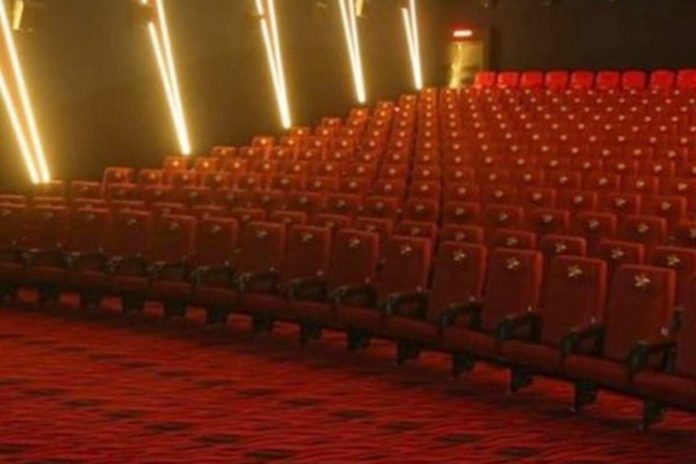 In the last 24 hours, India reported a record of 61,267 new coronavirus cases . The total number of COVID-19 infections reached 6.69M. The death toll has risen to 1.04K and 5.66M have recovered so far , according to the Ministry of Health and Family Welfare said. 
Worldwide coronavirus cases crossed 35.5M, according to the Johns Hopkins University. The death toll crossed rose to 1.04M. More than 24.8M people have recovered so far.
Bihar reports 1,265 new coronavirus cases in a day, taking its number of active cases to 12,524, ANI reports.
1,265 new #COVID19 cases have been reported on 5th October. Taking total count of active cases in Bihar to 12,524: State Health Department pic.twitter.com/cTZdHC8AyI

— ANI (@ANI) October 6, 2020
The Health Ministry says that India's 9,19,023 active cases of the coronavirus constitute "merely" 13.75% of the total caseload, reports PTI.
Cinemas, theatres and multiplexes will be reopening from October 15,Union Information and Broadcasting Minister Prakash Javadekar, says, according to ANI. "Halls have been directed to operate with up to 50% of their seating capacity," he adds. "All Covid-19 guidelines and standard operating protocols issued by the Information and Broadcasting Ministry must be followed."
So far 31.15 per cent of Covid-19 patients have been young people. They also comprise 4.76 per cent of the people who died of Covid-19, reports

NDTV

.

A study published in Clinical Infectious Diseases highlighted the importance of proper hand hygiene as it pointed out that new coronavirus could survive many hours on human skin, reports

India Today

.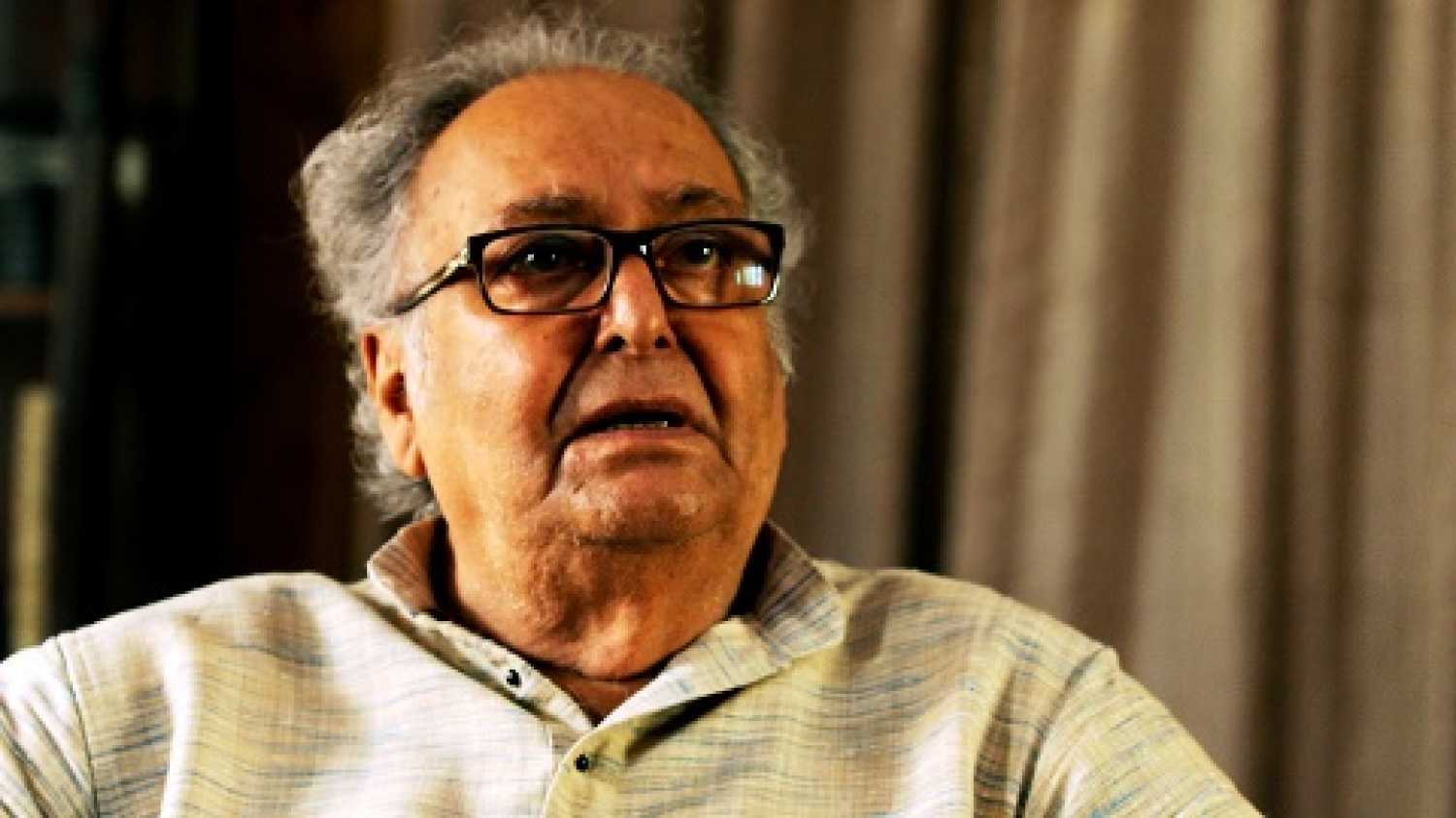 Actor Soumitra Chatterjee was taken to hospital after he tested COVID-19 positive.