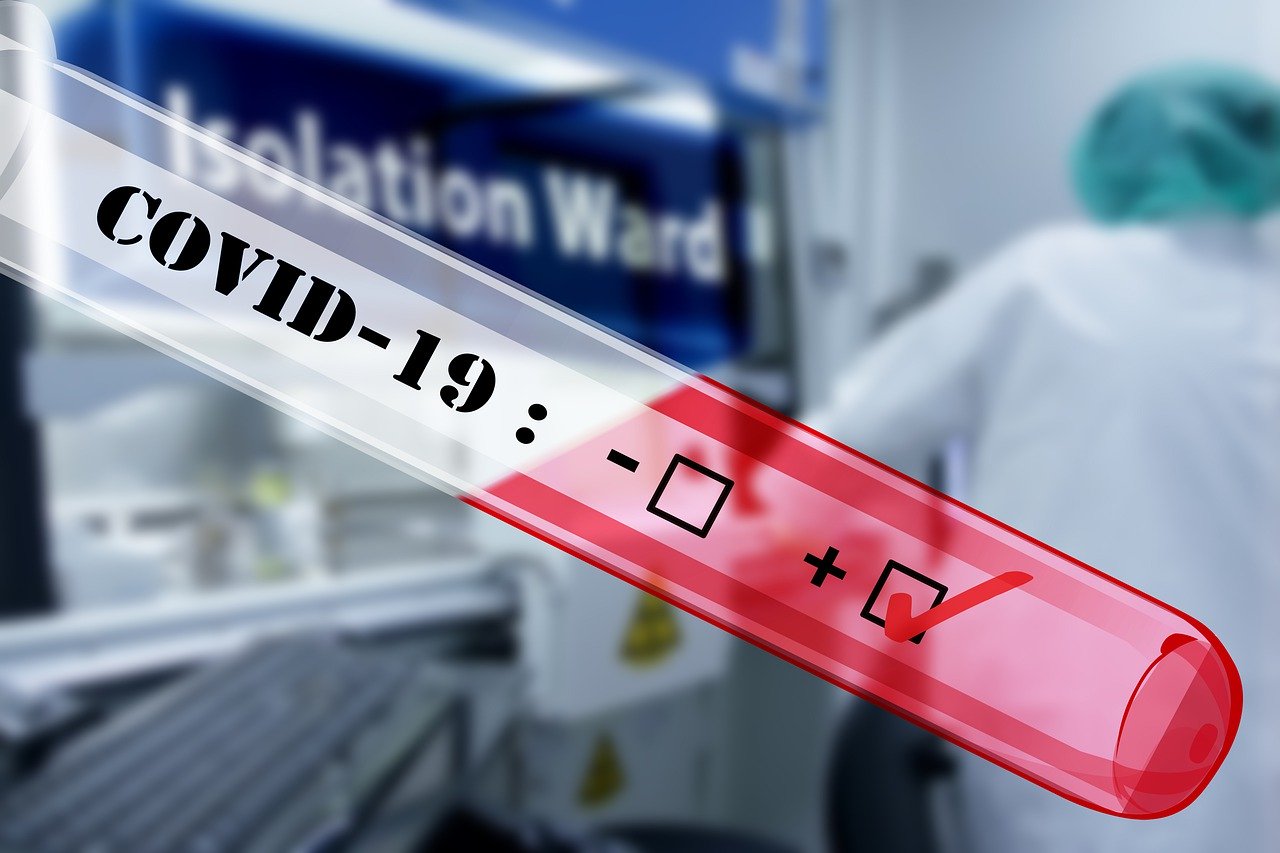 India reported a total of 6.91M COVID-19 infections . The death toll has risen to 1.06K and 5.83M have recovered so far, according to the Ministry of Health and Family Welfare. 
India's coronavirus count has now risen to 69,79,423 as on Saturday and the country has reported an increase of 73,272 in just the last twenty-four hours.The toll has risen by 926 to now become 1,07,416. The country now has a total of 8,83,185 active cases in the country. India's recovery rate is now 85.52%
Worldwide coronavirus cases crossed 36.5M, according to the Johns Hopkins University. The death toll rose to 1.06M. More than 25.5M people have recovered so far.
Out of the cases in India, as a state Maharashtra has recored 15,06,018. The toll in Maharashtra alone is 39,732.
The WHO has gone ahead and said that the governments of European nations must play an important role in controlling and curbing coronavirus infections by putting restrictions on mass gatherings to avoid total lockdowns. Cases have been mounting in many countries in Europe.
The Delhi government has decided to shift patients from the Hindu Rao hospital to hospitals run by the Delhi government, this step to shift COVID-19 patients is being undertaken because the doctors and staff of the former have said that they will be going on a strike over nonpayment of salaries.
India has been experiencing constantly declining cases of coronavirus and India's active case load stands at 8,83,185 as of Saturday.
In a first of its kind survey on mental health from Australia. It has been shown that the Covid-19 pandemic is sure to have a deep impact on the mental health of people and depression and anxiety can be its fallouts as peoples' social lives stand to be heavily impacted by the pandemic.
In what can be understood as a good news,  the active COVID-19 cases in India have been recorded as going below the nine lakh mark for the second consecutive sat according to the Union Health Ministry.
Support Journalism that matters for you https://publishers.orcsnet.com/#thenewleam/