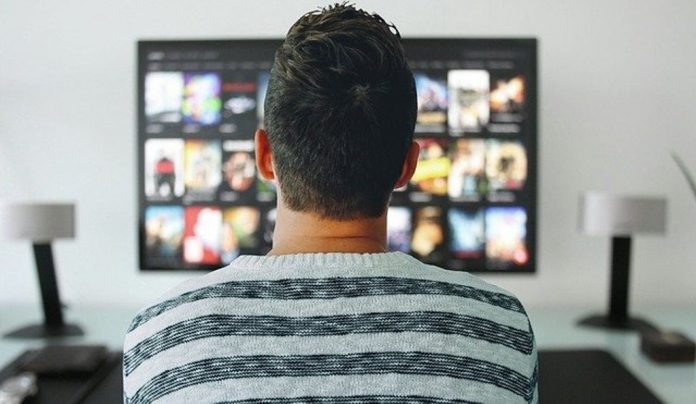 The TRP scandal that has been at the centre stage of ongoing media attention wherein several news channel have ben found to be engaging in malpractices and paying people to enhance their TRPs, has now witnessed a new and very important development.  
The Broadcast Audience Research Council has said that it has decided to pause the weekly ratings for news channels for three months in an attempt to review the working of the system of measurement employed for the purpose of monitoring the TRPs of various channels. 
This announcement is being considered important given the fact that recently there was a row over the manipulation and usage of malpractices by various channels to increase their Television Rating Points or TRPs, especially by three media channels including a very well-known English media channel. The decision will now be applicable to all news channels whether they are in Hindi, English or any of the other regional languages. 
The decision will also be applicable to news channels which work on business news. The statement issued by the BARC said, " Starting with the 'news genre', BARC will cease publishing the weekly individual ratings for all news channels during the exercise. This exercise is expected to take around 8-12 weeks including validation and tasting under the supervision of BARC's Tech Comm(Communications). BARC will continue to release weekly audience estimates for the genre of news by state and language." 
The organisation also noted that such an effort had become extremely necessary in these times so that faithful and authentic reporting of TRPs can be conducted. 
 It was earlier in the month that the BARC had busted a TRP scandal alleging that many news channels had been engaged in malpractices to increase their TRPs. The three channels which had come to the limelight in this regard were Republic TV, Box Cinema and Fakt Marathi. 
The preliminary investigations in this regard had shown that these channels were engaged in several techniques and tools to manipulate their TRPs. 
Recently the Executive Editor of Republic TV Niranjan Narayanaswamy was asked to appear before the crime branch of Mumbai police to record his statement in the TRP scandal case.  The Police has also gone ahead and arrested the owners of Box Cinema and Fakt Marathi in this case. They will stay inside police custody till October 16.