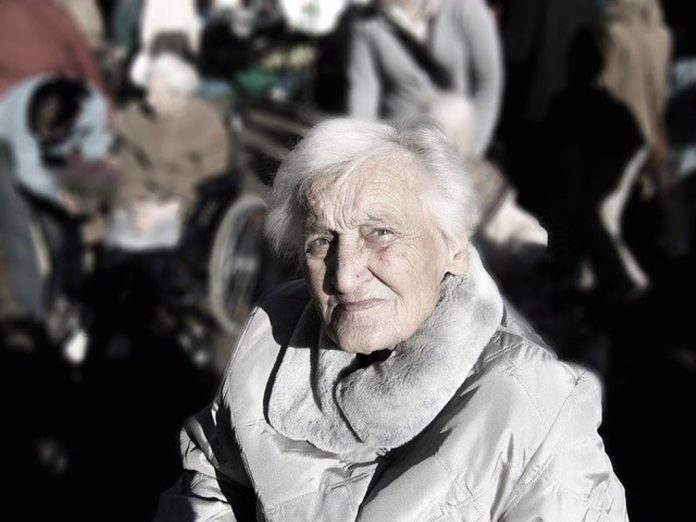 Claims for inclusivity and consumerism often tag natural existence as 'exotic' and this is where the anti-aging industry harvests itself.
Marks and Faces
"Lots of wrinkle creams believe, the more mysterious they sound, the more powerful you will think they are! It's time to see what power really looks like … Wrinkles, your time is up!" This grim analogy from Neutrogena Rapid Wrinkle Repair cream, is more catastrophic for placing the cultural demands on 'how we look, affects how we feel'. Marketization has taken upon the experiences of one's way of 'feeling good' in one's own skin. Does this advertising statement create a rhetoric that adults with younger looking, fairer and tighter skin have more chances of being vocal about their desires? Should the old regret over their mirror image of having rough and papery skin be sustained? Is the process of ageing a curse?
'Youth' and 'beauty' have emerged as an over-hyped source of conspicuous consumption, stark enough to reject notions of enjoying ageing and senility. It is difficult to observe a person with crooked skin doing multiple advertisements for healthy skin. The ideology is always asserted in changing the aged skin. But this induced 'regressive change' is violating to the extent of stratifying or sub-humanizing people belonging to an age-set. Why does an old woman with wrinkled skin need to cover her blemishes in the course of biological ageing? Ageing is natural. It is a bio-psychological process that necessitates certain changes and modifications in the genes of the human body. So, wrinkles should be celebrated as 'beautiful' in their own right!
But, this natural manifestation is exceedingly turned into commercialized ethics, producing stigma on one hand and exalting promises of joviality on the other. Advertisements from popular skin brands reassert the same need time and again – the milky smooth skin, which works as a beneficial weapon for legitimizing every lotion available! It features not the product itself, but the pressurization of maintaining skin tones and youthful appearances for being valued in the society as a whole. The old within a cosmetic industry find themselves to be showcased nowhere else, but the anti-aging derma industry! Can we think of it as a 'silent' repression and neglect against being aged? Do these forms of information socialise us to be apprehensive about the fact that we all age, while separating us from our own temporal and biological being? Although anti-aging products provides enough reasons to be healthy and being dermatologically tested for adding moistures into the skin, yet, it asserts to remove the patches and lines across the skin, moving between the transition images from being gorgeous and youthful to old and ugly. This cannot be unrelated to the fact that celebrities lose out options after a certain point in their lives. Several soap operas or dailies demand younger and skinny ladies in substantial roles compared to the universally imagined old feeble women, who work as mute spectators within the camera screens. William Cronon's viewpoint could be aptly settled for anti-aging industry – "None of this nature is natural, all are cultural constructions that reflect human judgements, human values and human choices". There is a constant attempt to artificialize natural growth and progression, which may be a heightening of the consumerist society we are arriving at. However, some researchers are quite sceptical about the lack of sufficient scientific evidence for anti-aging creams to have the desired effect.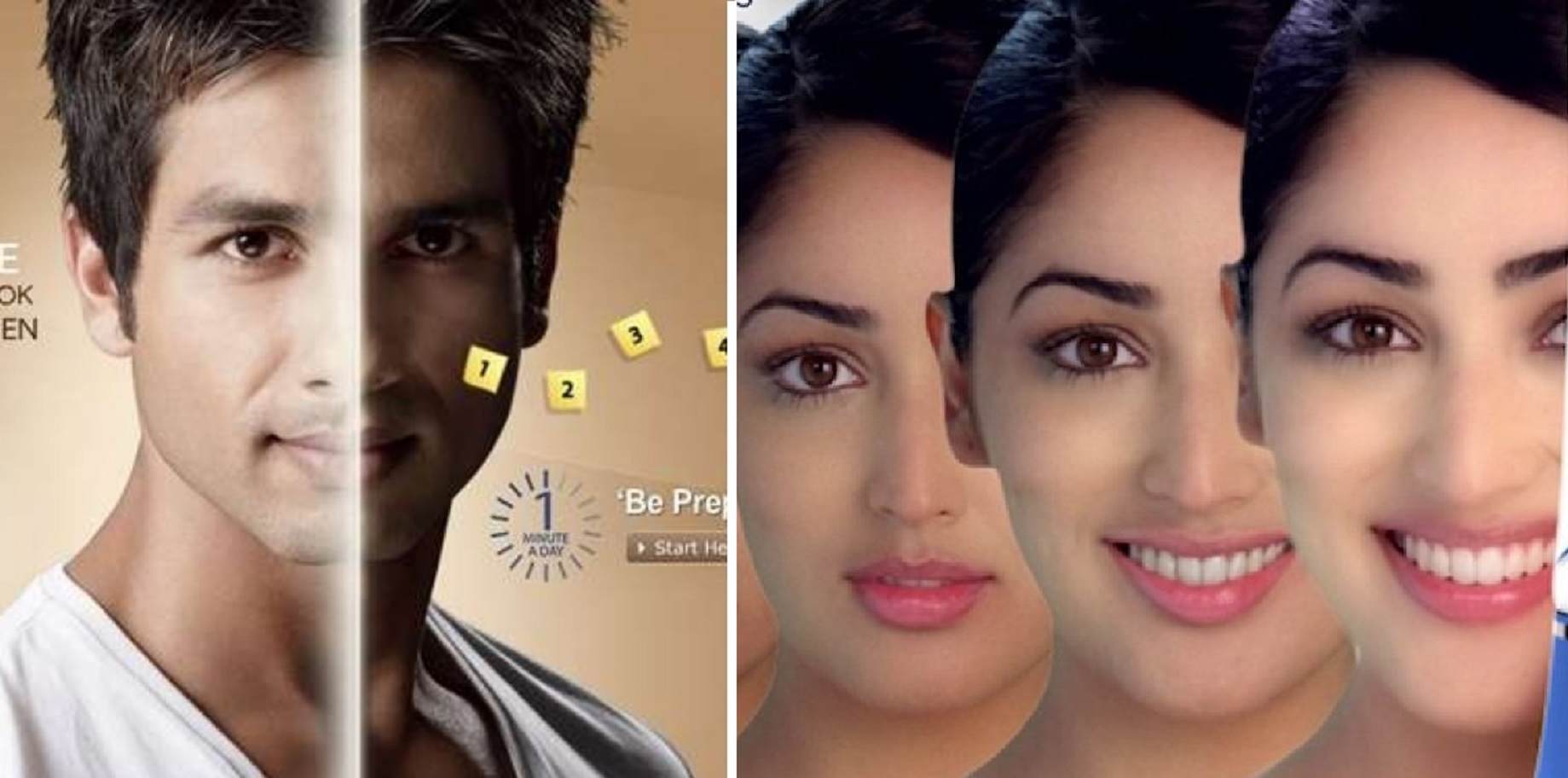 The power of Advertising: Best creams, Best delusions
Amazon's best-selling anti-aging cream, L'Oreal Paris' Collagen Face Moisturiser, costs only $9, making it easily accessible. A reviewer who rated 5 stars for this product stated "Best cream for anyone that wants to slow down the ageing process. I love this inexpensive cream, my skin soaks it up". This reflects an essentialist statement which is being imbibed into us through everyday visual interaction with TV commercials. Young women are always portrayed in the advertisements of Lux and Dove soaps, which might well place that only young girls have the capability to maintain their flawless skin. Advertisement makers attract market audiences through elements of sensuality and inherent ideas on long-lasting nature of young 'bodies'. Karl Marx would describe this as fetishism – commodities as the part and parcel of the capitalistic society, selling and masking the visibility of 'old' at the same time. Wanting to look better and furnishing negative attitudes about ageing does make a difference. 
Do anti-aging creams erase the implications of age? This is hard to believe that creams do away with ageing marks. Scientific research  lays certain solutions for slowing down the progression of ageing morbidities but cannot formulate promises, as cognitive and physical impairments are more 'common' as one reaches more than 60 years of age. The problem lies in the vicious circle of the anti-aging industry, which renders scepticism on what is 'common' and implant a freakish attitude about being old. While options on healthy and nutritious diets can be valued on replenishing cells and reducing inflammatory conditions, anti-aging creams are ambiguous not only for addressing skin problems but also tampering with the personality of the old. Celebration of diversity is certainly being missed here.
Ahana Choudhury is a Ph.D. Scholar at the Department of Sociology, Tezpur University.