After a prolonged wait and much anticipation, Democratic party candidate Joe Biden has won the American elections in a historic victory. He won this historic battle against Republican leader Donald Trump. Meanwhile Donald Trump has shown defiance and alleged that the electoral process involved fraud and lack of transparency.
The electoral results have highlighted the deep rooted political polarisation in American society.
Donald Trump warned Joe Biden that he should refrain from wrongly claiming the White House and said that he would not refrain from moving the Supreme Court or taking recourse to legal action.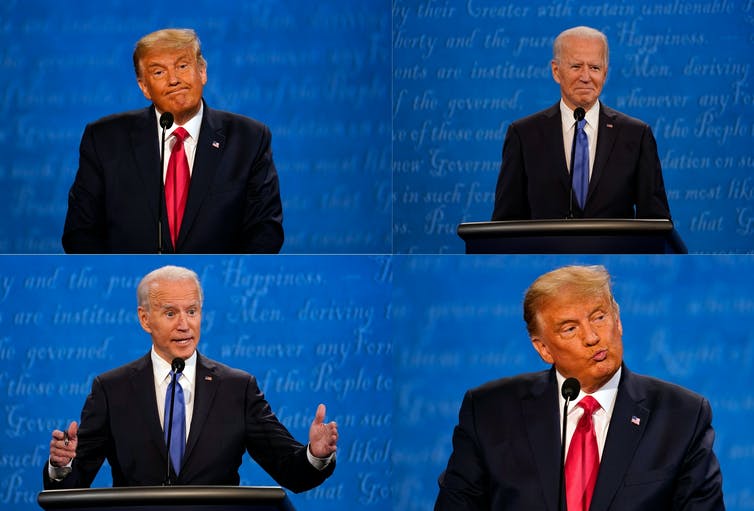 Joe Biden is now the 46th President of the United States of America. His victory was announced after a prolonged wait as he crossed 270 Electoral College votes with a win in Pennsylvania.
Nationwide Joe Biden led Donald Trump by 4.1 million votes out of the total of 147 million votes casted.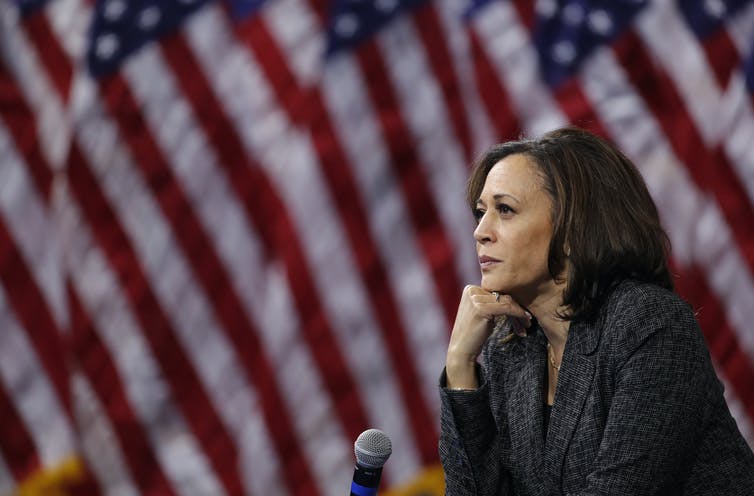 Kamala Harris became the first Black woman and South Asian to be elected as the Vice President of the United States of America.