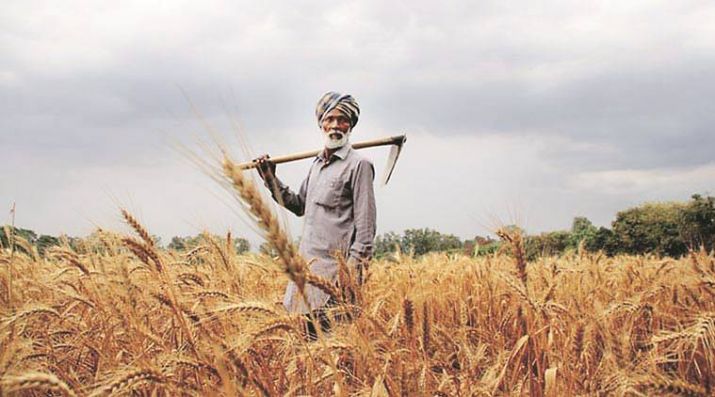 The ongoing movement of farmers has attracted widespread attention and support. Even people who have not been very involved with such issues feeling a certain emotional bond with protesting farmers and spontaneous surge of support for them. What is more, with each passing day there is growing realization that the most important, the key demand of the movement of farmers to repeal the three controversial farm laws is justified.
After all even government representatives have accepted the need to amend the laws in some important respects, thereby conceding that there are flaws. The farmer leaders have responded that by the very nature of the big push they give to harmful corporatization of farming, these laws are not amenable to correcting a few mistakes here and there and this is why a complete repeal of the laws is needed. Many eminent farming experts have expressed their agreement that these laws should be repealed. Not just most opposition parties but even  long term allies of the BJP like the Akali Dal have supported the demand of the  farmers' ongoing movement  for repealing the three controversial farm laws. Even some important organizations within the Sangh Parivar have come out with strong criticism of the three farm laws. The fact that the three farm laws were passed with undue hurry ignoring the normal consultative process further strengthens the case for taking back these laws.
So why is the government delaying the most obvious course of action open to it of repealing the three controversial farm laws? Any undue delay is only adding   further to costs and problems. So without any further delay the government should announce the repeal of the three farm laws.
 This announcement should be accompanied by another announcement that all legal cases against all participants in this movement of farmers any where in country arising out of and related to their participation in this movement are being withdrawn.
On the basis of these two much awaited announcements of the government the farmers'' movement should withdraw its protests and dharnas. At this moment it should not make any additional demand as this will lead to further complications and delay a resolution which the country badly needs at this moment.
The two sides should also agree that the path ahead will be decided in close consultation with farmers and their organizations in all states and agro-climatic regions of the country in a balanced way. So far we have heard more the views of farmers of Punjab-Haryana-Western UP green-revolution belt. We also need to hear more the voices of farmers from tribal regions, more drought prone areas and dry areas, flood and water-logging prone areas like those of North Bihar, or erosion affected villages of Assam and W.Bengal, or areas like Kalahandi-Koraput belt, Vidarbha and Bundelkhand from where more reports of acute distress have appeared.
 On the basis of a more balanced hearing of views of farmers from all parts of the country and in a very democratic and fair way our farm policy should be decided.
Bharat Dogra is a veteran reporter on rural and development issues in English and Hindi.