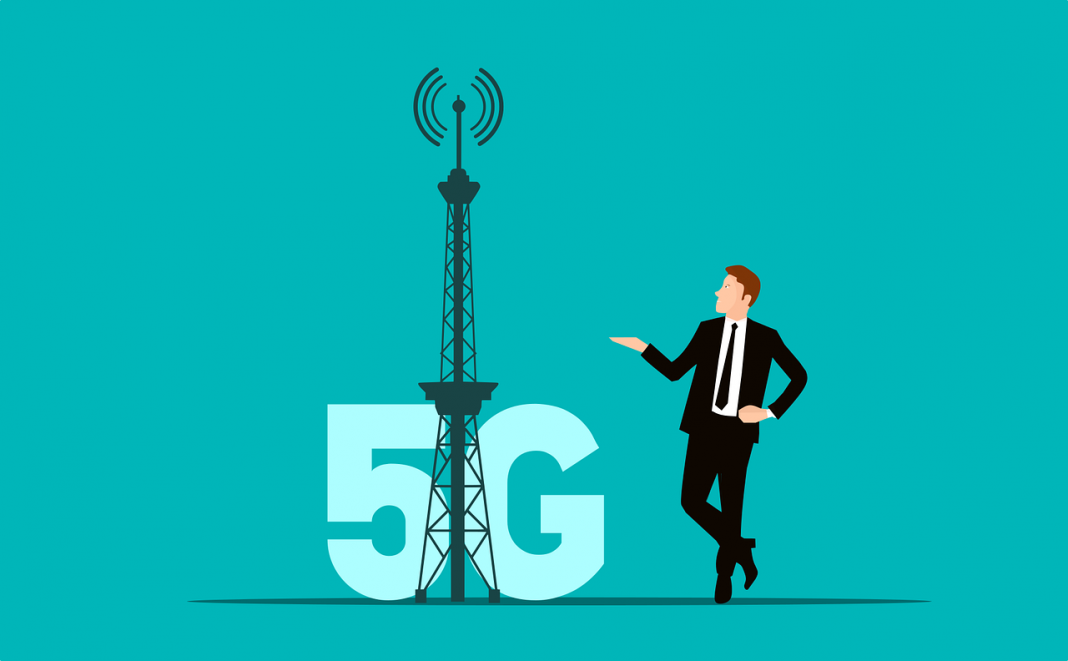 Ever since Bollywood actress Juhi Chawla filed a lawsuit in the Delhi High Court against the coming in of 5G technology in India, the debate over its harmful impacts on the environment has gained fresh momentum. 
Trials for the technology upgradation to 5G have started off in India and actress Juhi Chawla has gone to the Delhi High Court to file a lawsuit that demands that such a drastic move be contemplated and rethought for its well-known risks for the environment and life on planet earth. 
5G is nothing but the fifth-generation of wireless networks for mobile broadband. Such a technological advancement promises an extremely fast internet connectivity accompanied by low latency. But it's also equally important to note that while the advantages of using 5G have been cited time and again, many countries throughout the world have also shown a sense of scepticism over its alleged negative impact on the environment and life on earth. 
It is for this reason that the rollout of 5G in many countries has not been smooth and fears over its usage have been echoed by many environmentalists and health activists among a host of research bodies and civil society organisations. 
The implications of 5G and its negative impact on the environment as a topic of debate was refreshed recently when Juhi Chawla filed a lawsuit questioning the impact of 5G and how the intensity of radio frequency (RF)  and electronic magnetic field(EMF) radiation can impact people's health and the environment. 
Several such concerns have been brought forward by scientists throughout the world although we still have inadequate studies to prove anything. For this reason it become extremely significant that we look at why the rollout of the 5G technological advancement has often been looked at with scepticism and where the debate on it stands today.
What are the key issues raised by Juhi Chawla in the lawsuit?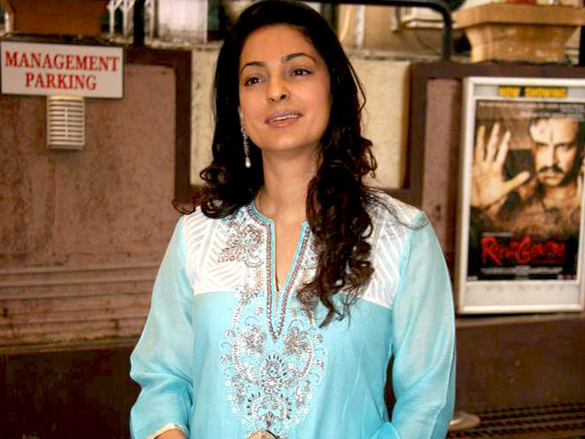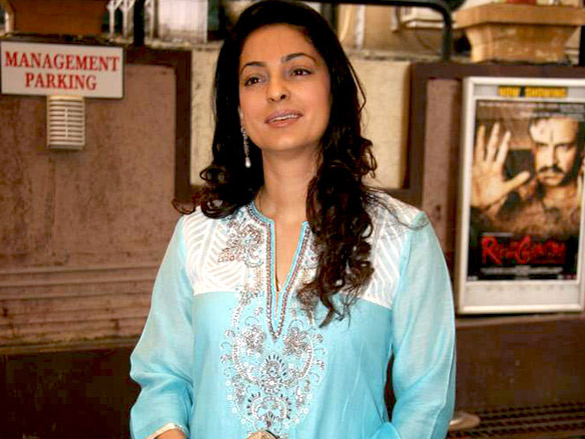 Apart from being a well-known face in the Indian film industry, Chawla is also an environmental activist who has spoken on a wide range of environmental concerns in the past too. This time around, Juhi Chawla has raised her voice against the rollout of 5G in India .
Her concerns are primarily centred around how this could impact both human life as well as the environment. 
The lawsuit says that it is known that the radiation released as a result of the rollout of 5G will be extremely harmful and injurious to the health and safety of people as well as harmful for animals and birds. While being assertive of her stand, Juhi Chawla also said that her stand should not be assumed as if she is opposed to the implementation of technology per se but she said that one should be cautious of the kind of radiation emitted from wireless technologies as these can have disastrous implications for the environment. 
Her statement adds,"There is sufficient reason to believe that radiation is extremely harmful and injurious to the health and safety of the people." She also emphasised that she would like the departments concerted to look into the possible impact of the usage of 5G and ensure that such technology is used only if it causes no harm to animals, birds and human beings alike.
While the rollout of 5G technology is believed to bring a revolution in the way we use our mobile phones and electronic devices, Juhi Chawla's lawsuit does raise very important issues such as those around its environmental implications and impact on human health in the long run. 
5G has not yet been rolled out in India in a full-fledged manner although various telecom operators such as Reliance, Vodafone and Bharati Airtel have been given trial spectrum to test 5G technology across the country. 
It is expected that with the trials already in progress, 5G networks will go live across the country by the end of the year. It is believed that the 5G revolution will gain full momentum in India by 2022.
Why are environmentalists and scientists sceptical about 5G?
It is being feared that the rampant usage of 5G technology could have adverse impacts on both the natural ecosystem as well as life on the planet. It is believed that the emitted radiations can cause harm to a wide range of living beings on the planet including humans.
The usage of 5G networks on full-scale will require installation of thousands of more towers that will certainly emit more radiation causing harm to life around them. Also, since the coming in of 5G is considered to be a mega step towards greater technologisation of life, it will enhance human exposure to harmful radiation in general.
We already have cellular towers all around us which do emit low level RF-EMF radiation that has adverse impact on our healths and the usage of 5G will certainly increase the intensity of such radiation manifold. 
It is  known that RF radiations can be responsible for causing diseases such as Cancer and tumours. At the same time we also have to note that a well-known organisation such as the WHO has said that,"no adverse health effect has been causally linked with exposure to wireless technologies." But it also notes that it may be too early to be certain because not enough studies have yet been conducted on the frequencies that 5G will be making use of. While the concerns around 5G are mounting, the WHO is conducting a detailed study at present on the "health risk assessment from exposure to radio frequencies, covering the entire radio frequency range, including that of 5G." 
The publication of this study will bring about some clarity on the actual impact of 5G, the study is likely to be published by 2022.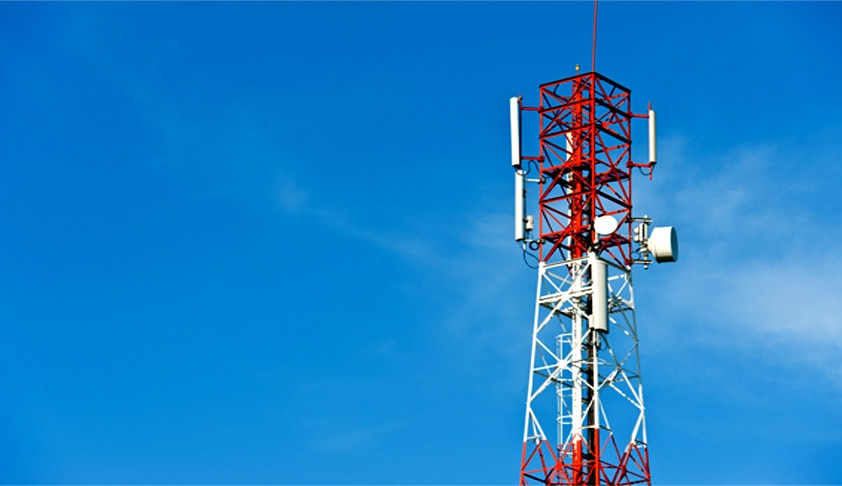 190 scientists raised an alarm over the negative impact of radiation: why wasn't it given attention? 
Back in 2015, in a remarkable moment, a group of 190 scientists from 39 nations across the world came together and wrote a very strong letter to the United Nations and the WHO in which they appealed that the world population be cautioned about the impact of these radiations and stricter guidelines be issued around the usage of wireless technologies. The group of scientists also argued that the usage of wireless technologies does pose a wide variety of health risks and leads to environmental degradation. 
They also alleged that the WHO had not done as much as it should have to raise an alarm about the health hazards of the usage of 5G connectivity. They alleged that several important studies such as those done by the US National Toxicology Program on the possibility of cancer among rats who were exposed to phone radio frequency were not given adequate attention to give an impression that the usage of such technology was harmless and undisputed. 
Other studies show that 5G and cellular technology in general has adverse impacts on bees and many bee colonies in countries like India have collapsed due to prolonged exposure to high radiation. 
From chances of causing cancer growth to destroying bee colonies, killing bird and animal life to bringing about adverse impacts for the environment – several studies have shown that exposure to frequencies that promise faster connectivity is certainly harmful.
 So it becomes evident that the debate around 5G technology has been a subject of contention among both nations as well as groups of scientists with the existence of extreme opinions being quite clear. 
ALSO READ : Health & Environmental Impacts of 5G Can't be Overlooked for High-Speed and Smoother Accessibility
What is certainly important is that the questions around its usage and implementation be addressed and an adequate number of studies be conducted to really delve deeper and find out the magnanimity of the crisis and the dangers posed by 5G. 
It is also the need of the hour to rethink, redefine and reset our priorities in a way that the conservation of the environment and the health of all life forms on planet earth is prioritised over all other concerns. Because we possibly can do with a slower internet but we certainly can't with sick and degenerated bodies and a degraded environment.
Ananya Pathak, Associate Editor, The New Leam.