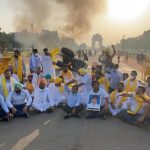 The farming community is central to the life of the country, yet their problems often remain unheard calling for a holistic approach.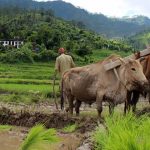 The whole country is presently witnessing a major deadlock between the Centre and the farming community, which seems to be particularly dissatisfied with the...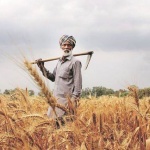 Looking at the ongoing rural distress and the anguish of Indian farmers, there is a need for developing alternative strategies to address the problem.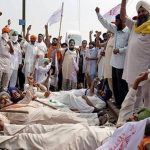 Farmers have been agitating and protesting against the three Agricultural Bills recently passed in the Parliament. Here is a thorough look at the demands and concerns being raised.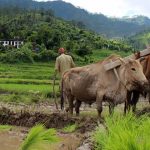 The ruling party is facing political unrest over the introduction of three new agricultural ordinances, the following piece explores why the farmers are agitated.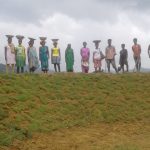 The farmers in Gumla and Simdega districts of Jharkhand were suffering from severe water crisis and soil erosion till a few years ago.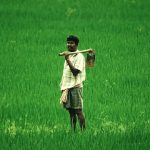 From Nilgiri avocados, Chhattisgarh papayas,Maharashtra mangoes and Uttarakhand apples- farmers from remote villages in India are selling their produce through virtual markets and making the most of the internet.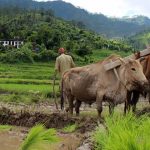 Odisha government's Balaram Scheme will provide credit of Rs 1,040 crore to more than 7 lakh farmers across the next two years.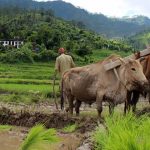 Heavy rain and hail storm destroy agricultural crops in Uttarakhand, with the state apparatus busy tackling COVID-19 cases, will farmers get their due?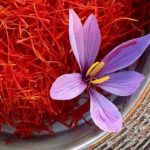 Poor infrastructure, lack of governmental support and backward harvest patterns keep saffron cultivators of Kashmir poor despite a high demand in international markets.