The conflict between Gujarat's potato farmers and corporate giant PepsiCo. points towards deeper questions related to endangered farmer livelihoods under liberalism.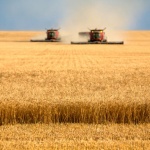 FOOD Corporate control of the global seed sector is one symptom of an undemocratic food system that favours transnational agribusinesses.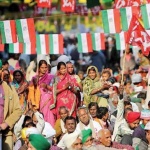 POLITICS The farmers constitute an important vote bank, but should the nation-state's bond with them limit itself to mere political rhetoric?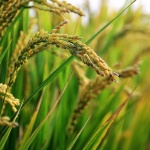 AGRICULTURE The agricultural domain is undergoing a moment of difficulty as the selling price of Kharif crops is falling short of the MSP promised by the State. The loss that have incurred in the process is more than 1,000 Crore so far.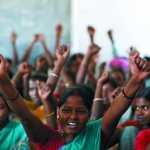 The most significant initiative required to reduce rural poverty is an effective program of land distribution among people without land.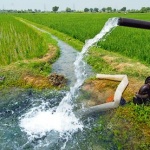 AGRICULTURE A good food and agricultural system is one, which makes available satisfactory livelihood to all members of the farming community and wholesome, nutritious food to all people in a sustainable way ensuring welfare of farm animals, protecting the soil and its fertility for future generations. Bharat Dogra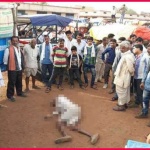 In Madhya Pradesh a farmer was compelled to wait amidst hunger and extreme heat for several days to get his crops weighed by a local authority- he succumbed to death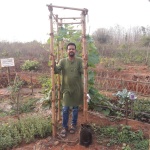 AGRICULTURE Traditional folk agricultural knowledge has enabled farmers to produce crops sustainably and conserve the environment. The inspiring endeavor initiated by scientist Dr. Natabar Rout in Odisha reveals innovation and creativity in agriculture through simple means.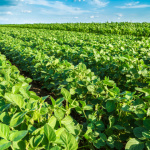 GM crops are acknowledged to be bad for people's wellbeing. These GM products are present in food that people eat and impact their health.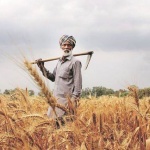 Farming communities across India are marching in the streets to reassert their rights. The nation-state has to rethink its concerns.