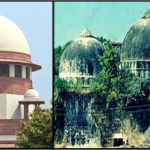 In a verdict that is being seen as disappointment for Muslims, awarding to Hindus the control of the site is been seen as a victory for 'Hindus' and more importantly the BJP.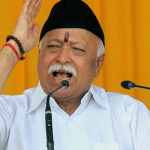 RSS Chief Mohan Bhagwat favours SC judgement, says it highlights truth and justice.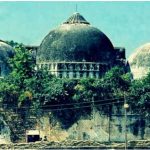 Muslim parties accuse Mediation Panel of acting in cahoots with Sunni Waqf Board.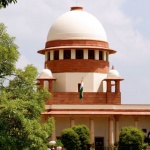 In a most surprising development to the Babri Masjid land dispute, the Sunni Waqf Board has filed for settlement.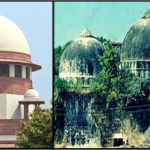 Section 144 has been imposed in Ayodhya as the Supreme Court prepares to hear on the Ayodhya land dispute in its crucial last leg.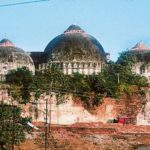 The Supreme Court has ordered mediation on the Ram Janmabhoomi - Babri Masjid title dispute case. While the Hindu Mahasabha is opposed to the prospect; the Sunni Waqf Board is open to it.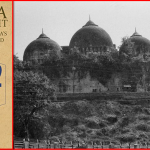 An excerpt from Krishna Jha and Dhirendra K. Jha's book Ayodhya: The Dark Night ‒ The Secret History of Rama's Appearance in Babri Masjid.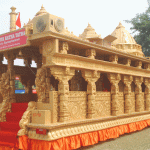 It will be in January that the Supreme Court will decide when it wants to hear on the Ayodhya case, but we are already seeing a string of political rallies organised by right-wing groups pressurising the government to build the controversial Ram Mandir before the 2019 elections.