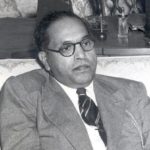 As we celebrate the birth anniversary of a legendary social reformer and activist B.R. Ambedkar, we would urge you to read a remarkable excerpt from his celebrated essay 'Annihilation of Caste.'
The inspirations and ideas of revolution that occupied the centre stage of Bhagat Singh's vision, need to be revisited and relieved in todays context.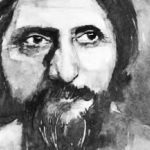 Suryakant Tripathi Nirala was a poet, essayist and pioneer of the Neo-liberal movement in Hindi literature.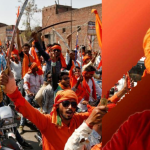 In this brief note, the author has expressed the need for resisting the practice of appropriation of religious figures like Vivekananda by the ruling Hindutva ideology. It is important for the secular intelligentsia, as the author argues, to engage with the multiple possibilities that an activist monk like Swami Vivekananda generated.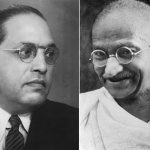 On Dr. B.R. Ambedkar's death anniversary, we invoke the emancipatory thinker not for instrumental political ritualism.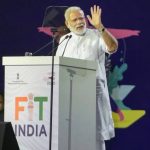 While the nation celebrates National Sports Day marking Major Dhyan Chand's birth anniversary, PM Narendra Modi launches Fit India Movement at Indira Gandhi Stadium in New Delhi.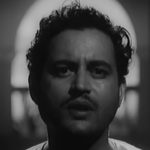 On Guru Dutt 90th birth anniversary, The New Leam pays tribute to this iconic cinema legend.