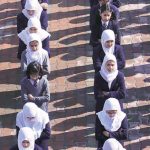 Low school attendance in the Valley in the aftermath of the abrogation of Article 370, is a serious concern.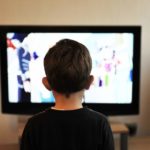 Jam packed daily schedules, excessive pressure of performance and the fear of lagging behind have made modern day childhood a strain for children and adults alike.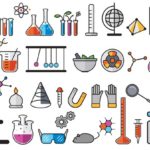 Not everything is dead. It is possible for a teacher to arouse the child's imagination; it is possible to generate poetry in a science class. In this article—written with immense clarity and conviction, a Chemistry teacher takes us to the realm of pedagogic revolution.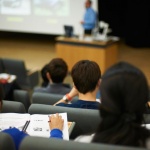 EDUCATION Knowledge, it is often said, is not outside power. What does happen when a teacher engages with her students in the classroom? Is it possible for her to activate the agency of her students as active participants in the learning process?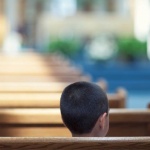 PERSPECTIVE This article emerges out of the experience of a teacher who questions the negligence of important questions such as the meaning of death from our school curriculum and the larger discourse in the field of education. Gayatri Pattnaik
DIALOGUE The poetry of life cannot be confined in the walls of a classroom but does that mean that poetry should not be taught if children cannot be taken out to the open? Mahesh Rastogi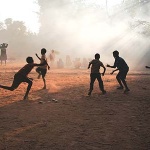 WEEKLY DEBATE Poetic pieces about nature being taught in closed classrooms are a paradox of our education system that robs poetry of its beauty and the child of her imaginative power.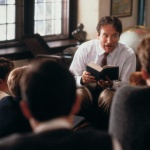 The classroom is like a second home for the child. Each and every child requires to be nurtured with unadulterated care and love to be able to realize her complete potential.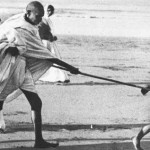 A heterogeneous classroom is an exciting site for a teacher. Here is an article that narrates a creative teacher's experimentations—the way she shows her sensitivity to cultural/social diversity, taps the potential of each child, and evolves a pedagogic milieu that encourages the child to sharpen her concepts.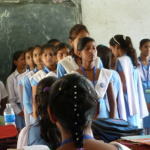 Teachers who wish to sustain and encourage an epistemological approach in the classroom are often required to compromise on their educational philosophy, when student...