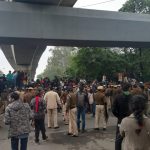 The crackdown at Jamia Milia Islamia after students engaged in a protests against the CAB, captured the national imagination and brought the question of democratic protests to the forefront.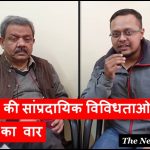 A conversation between Professor Rizwan Qaiser and Sagar Dey on the recent CAB controversy and its alleged onslaught on religious diversity in India.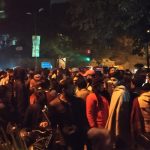 After police personnel entered the JMI campus and a violent clash broke out, students from several universities marched to the police headquarters at ITO.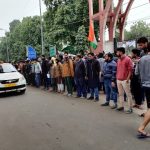 After brutal police violence at JMI, students throughout the country condemn the act and stand in solidarity with JMI.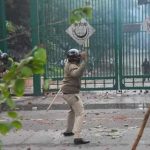 As the cops fire the tear gas shells inside the Jamia Library, we see yet another manifestation of the brute power the Government is using to silence people's voices.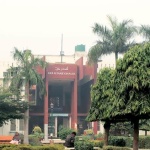 Jamia Millia Islamia students allege assault by bouncers hired by the university to curb silent protest against the administration.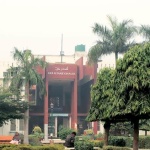 VIEWPOINT Minority institutions in a nation like India are vital for the maintenance of the secular ethics. The affidavit filed against the minority status of the JMI by the ruling government questions the basis of the secular foundations of the nation. Farah Noor