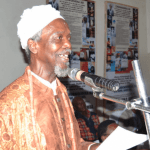 Chukwuemeka Ike literary works, which span every aspect of human life, remain relevant through time.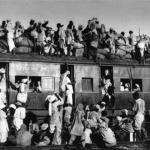 Did Partition divide only the geographical territory? Or, did it also fragment and brutalize our consciousness? We could not escape this question.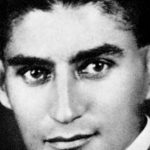 The discovery of the final batch of Kafka's writings from an art forgery in Germany will open pathways for new research.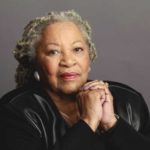 Toni Morrison was an American literary giant whose works bridged intricate storytelling with a critical commentary on the social order.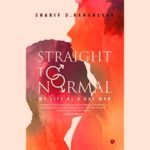 Sharif Rangnekar's book Straight to Normal: My Life as a Gay Man, is an experiential account of his coming out story as a gay man and the many challenges that life threw his way.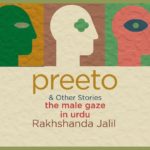 LITERATURE In a new collection of short stories written by Indian male authors, an attempt has been made to step into the women's' world with radical insight and keeping into mind the contemporary context.  But can male writers really step into the world of women?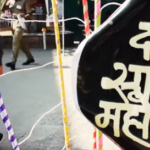 We witness many corporate organised literature festivals but the Capital's first ever Dalit Literature Festival highlighted the issues and challenges faced by India's marginalised Dalit writers.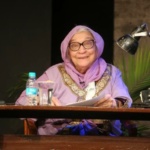 TRIBUTE Sahitya Akedemi and Gyananpith awardee Krishna Sobti's death has left India's literary circles remembering the literary genius who combined traditional storytelling with modernist sensibilities. Sobti's rich body of work and commitment to literature shall be celebrated forever.