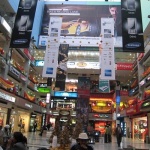 Along with malls and places of worship, the culture ministry has decided to open over 800 ASI monuments having places of worship inside their premises from June 8.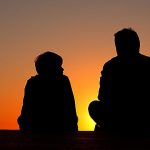 Here is yet another addition to the interesting series of anecdotes based on the captivating life experiences of an ordinary family amid extraordinary circumstances.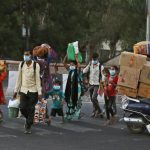 Millions of impoverished migrant workers need secure and dignified employment and not the consolation of empty promises.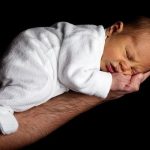 The Eastern Coastal Railway has planned to reward babies born on Shramik Special Trains in the form of cash and kind. More than 37 babies have been born aboard Shramik Special Trains so far.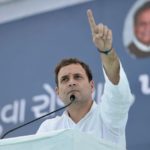 Congress leader Rahul Gandhi condemned the Centre's move to lift the lockdown amid a surge in COVID-19 cases.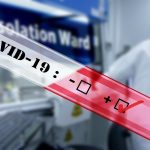 The Supreme Court has come up with a new and important suggestion for the Centre as well as the states. The court has suggested that they transport all migrant workers to different parts of the country within 15 days. The court said that it will pass its final order on migrant workers on June 9.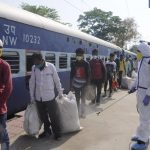 Migrant workers were lathi-charged at Katihar railway station in Bihar after they protested against the lack of transportation facilities to take them to their home districts.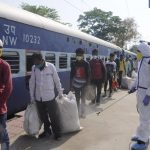 Will millions of stranded and abandoned migrant workers be eager to come back to the cities after the lockdown?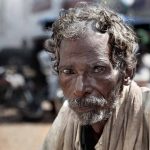 The migrant class finds itself amid a flood of difficulties. Absent from rhetorical politics and public conscience, who will pay heed to their agonies?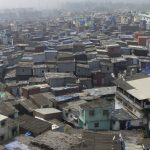 More than a month before the Indian government imposed a national lockdown, Shivaji Nagar residents, supported by the NGO Apnalaya, adopted their own measures to counter the pandemic.