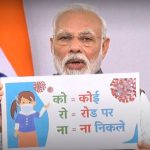 If the idea of a nationwide speech during the outbreak of Covid-19 was to make sure that people didn't panic, then the PM's speech seems to have done the opposite.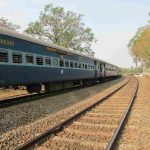 In order to expand existing medical facilities, the Modi government plans to convert rail coaches into intensive care units and isolation wards.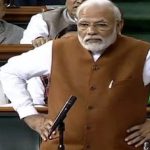 PM Modi announces 15,000 crore package for Covid-19 and announces India shutdown from midnight.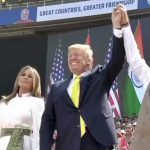 US President Donald Trump addressed lakhs of people at Motera stadium in Ahmedabad today.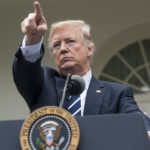 American President Donald Trump is making a 36 hour long visit to India.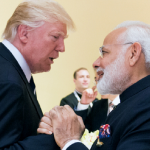 American President Donald Trump and PM Narendra Modi will share the stage at Motera stadium, Ahmedabad. For a beautification measure, 45 families from a nearby slum have been served eviction notices.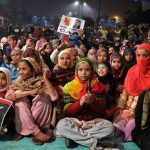 Anti-CAA protestors in Muslim colonies of Deoband have been asked to remove the national flag, these residents allege that Hindus have not been asked to follow any such order. The administration denies charges of the order being communally intended.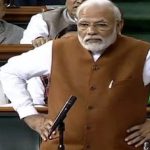 PM Modi said in Rajya Sabha that the Opposition was opposing the NPR to deprive poor of welfare schemes.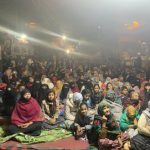 In the context of targeted violence and hate speech, women's groups ask PM Modi to speak up.