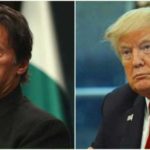 While US President Donald Trump claims India asked him to mediate in Kashmir matter, India has denied such claims.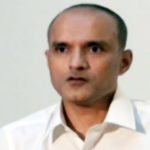 The ICJ has ruled in favour of India in the context of the Kulbhushan Jadhav case. Pakistan has said it will only release Jadhav if India accepts he was a spy.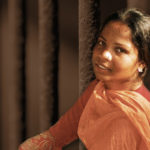 PAKISTAN / Asia Bibi, who was under solitary confinement for nine years, can now walk free. In her interaction with the media, Asia stated that she could not believe her ears on what was she hearing, she was shocked and overwhelmed by the fact that she is free now.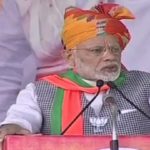 WONDER / Just like India hasn't preserved its nuclear bombs for Diwali, Pakistan hasn't preserved its own for Eid either. Let's uplift the political discourse a bit.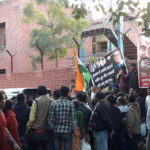 Crying is an ultimate bridge, be it between India and Pakistan, Palestine and Israel, or Kashmir and rest of India. If we can hear the crying, we don't need any media to tell us what to feel about our nation. The communal cleavages of the generation exacerbated by new forms of media and fostered by the frustrations inherent in the neo-liberal regime are being utilised to serve the purpose of militant and chauvinistic nationalism in the aftermath of the Phulwama attacks.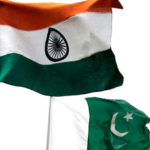 INDIA-PAKISTAN CONFLICT The Phulwama attack has unleashed a tense situation in the nation and highlighted the need for a sustained answer to the India-Pakistan conflict. The war of words between the ruling and the Opposition parties has also raised questions on the politicization of war in recent times in the nation.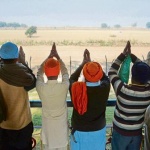 Pakistan's launch of its part of the Kartarpur project involving a road link for Sikh pilgrims to visit the revered Kartarpur Sahib Gurudwara in Pakistan became the centre of its controversy in recent times after India's External Affairs Ministry expressed that the inception of such a project did by no means guarantee bilateral talks between the nations.
THE LATEST In the Karnataka Civic Body Elections, the Congress is getting a lead by 972 seats. The voter turnout was recorded to be at...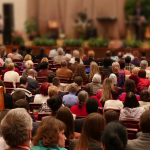 Pakistani scholars were excluded from the recently held Association of Asian Studies (AAS) Conference held in New Delhi due to strained cross border relations. The decision has been condemned and protested against from scholars across the world.