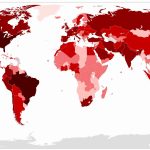 New Zealand, Vietnam and Iceland have adopted unique strategies to flatten their coronavirus curves successfully, here is what these countries chose to do.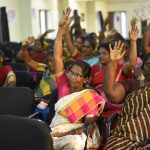 The outbreak of the coronavirus pandemic has meant more hours of work, sustained community resistance, institutional apathy and personal risk for India's ASHA workers.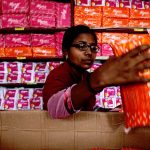 Indian women are experiencing a major 'sanitary pad crisis' amid the coronavirus pandemic.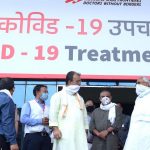 The government and the civil society must work in collaborative effort to fight hunger and poverty amid the pandemic, but why have things not worked for Bihar?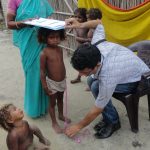 A recent study points towards the possibility of an additional 95,000 TB related deaths in India due to the COVID-19 pandemic.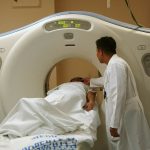 Absorbing all medical facilities and infrastructure, the pandemic has unleashed unprecedented difficulties for India's Cancer patients.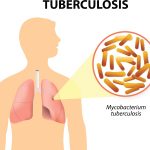 Owing to diversion of manpower and resources to the COVID-19 mitigation program, lower reportage of TB associated deaths is a point of critical concern for the country.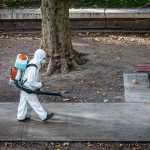 While the entire medical fraternity lays emphasis on the coronavirus pandemic, the system is certainly failing patients with chronic ailments.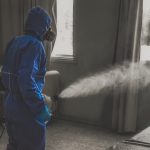 This article is a detailed analysis of the declining COVID-19 fatality rate and the factors responsible for such a development.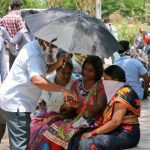 Public health experts advocate for a long term study to understand the impact on the health of people, water bodies and plants after a gas leak on from an industrial plant in Visakhapatnam on May 7 claimed the lives of at least 12 people.