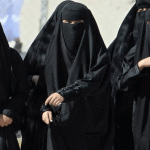 The animated clip was posted on Twitter at the weekend by a verified account of the State Security Presidency with a saying, "all forms of extremism and perversion are unacceptable".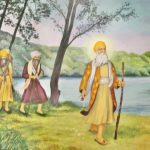 While Guru Nanak is very widely recognized as one of the greatest spiritual leaders and social reformers of all times, there is also need for placing his life and teachings in the context of present day problems and needs.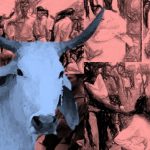 With growing instances of mob violence, can lynching be stopped only with adequate legislation?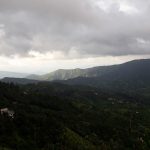 Here is the enchanting narrative of a journey - beyond the spectacle of the tourism industry.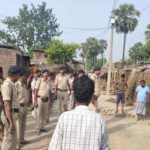 The recent case of mob lynching in Bihar's Baniyapur is a reminder of the growing cases of intolerance in the nation.
In this spiritually nuanced article the author engages with the Buddhist monk Thich Nhat Hanh, and reflects on the art of dying.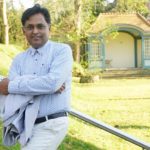 The New Leam conducted an engaging conversation with Prof. Irfan Ahmad on politics, culture and academics in contemporary times. Here is an excerpt from the conversation.