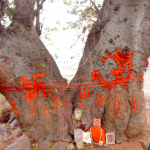 The strange but possible entwining of modernity, spirituality and individuality in the latest Burari deaths shows the irony of modernity and what Weber would have regarded as disenchantment in our age.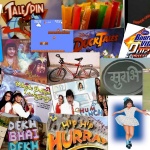 The emergence of Doordarshan epitomised technological growth in the country and laid emphasis on television as a tool for social transformation.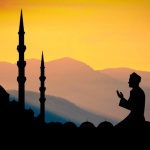 At this sacred moment of Ramadan fasting and prayers, the following passage would remind the readers of the beauty of the believer's engagement with the all-pervading Allah.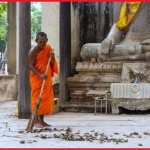 An 'overworked' monk in Japan accuses his temple authorities of 'workplace harassment' and demands a compensation of US 78,000- when religion is turned into a gigantic bureaucratic machinery it becomes 'irreligious'.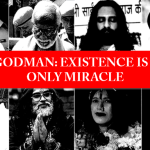 Here is a perceptive reflection on the phenomenal growth of 'godmen' and their unholy practices.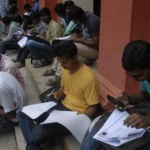 About 1.24 lakh students in Kerala have refused to fill the caste-religion column in their admission details. When identity politics has become widespread, this action in Kerala is a ray of hope.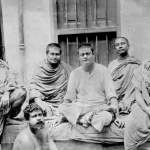 EXCERPT | On Swami Vivekananda's birth anniversary (January 12) we invoke the revolutionary monk who sought to remind us of the immense potential we are all gifted with.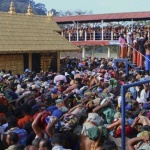 Women are equal citizens with the same fundamental rights like their male counterparts. However, in Sabarimala temple women between the age group of 10-50 years are not allowed their right to worship freely based on archaic customary practices. Can the Constitutional Bench contest this practice and return to women their right to equality?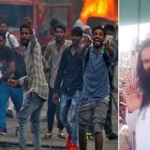 Ram Rahim Singh the Dera Sacha Sauda Chief along with the nation await his sentence today after being convicted for rape. In recent days his case has caused massive violence and curfew like situation in Punjab and Haryana leading to the deaths of more than 38 people. What remains to be seen is whether the politician-god- man nexus emerges stronger over justice or Indian democracy still values the principle of social justice and punishes its offenders?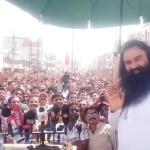 In this analytical article the author has gone deeper into the dynamics of the prevailing social forces and tied to understand the religious phenomenon.