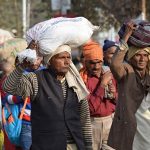 The lockdown has meant different things to people across the spectrum but for every sensitive mind, it has meant an opportunity to contemplate on the complexities of existence itself.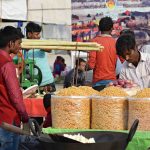 This article looks at the various economic and structural issues facing India in a coronavirus hit world and possible potentials for the resurgence of a democratic voice.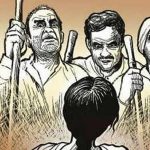 After a Dalit girl plucked a flower from the garden of an upper caste resident in an Odisha village, the entire community has been boycotted.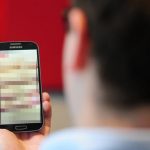 Consumption of aggressive pornographic content promotes violence, exploitation and heightened oppression of women, while corrupting the societal fabric.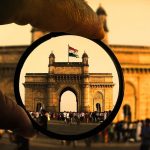 As a global pandemic engulfs us and as exploitation and hierarchies amplify, this Independence Day, let's reflect on our shared destinies.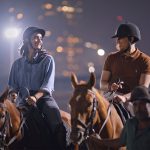 Rekindling debate on arranged marriages, new series exposes India's obsession with superficial indicators.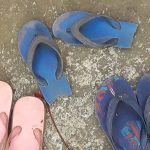 Rationalisation and bureaucratisation accompanied by social inequality have characterised the educational domain for long, will these old processes continue in a pandemic stricken world or will things alter?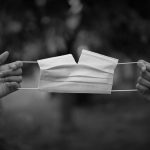 The pandemic has left us stranded on the threshold of the old and the new, but will the new world be full of compassion and empathy or will it carry over the injustices of the old?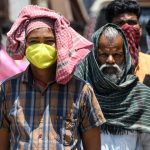 In an unequal society like ours, has the pandemic intensified the exiting societal cleavages?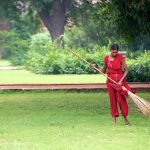 No matter what terminology we choose, the exploitation and inherent hierarchy that separates mental and physical domains of work gets highlighted in the way we treat those who aid us in domestic chores.