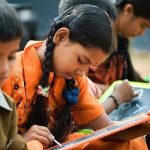 From socialisation to school curriculum, from taboos on sex associated discussions to engaging cross gender interactions, the issues of masculinity and femininity need to be probed into.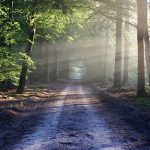 An important goals of education is to lay the foundation for a society based on equality, peace and justice.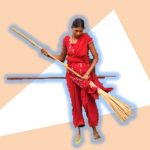 Financial strains and social boycott have deepened the crisis faced by domestic workers, what accounts for their negligence despite their vital significance?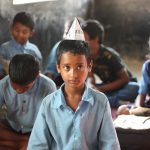 Education has to play a very significant role in building a society premised on the ethos of equality and justice.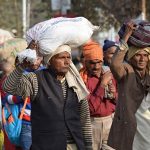 The lockdown has meant different things to people across the spectrum but for every sensitive mind, it has meant an opportunity to contemplate on the complexities of existence itself.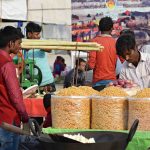 This article looks at the various economic and structural issues facing India in a coronavirus hit world and possible potentials for the resurgence of a democratic voice.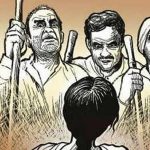 After a Dalit girl plucked a flower from the garden of an upper caste resident in an Odisha village, the entire community has been boycotted.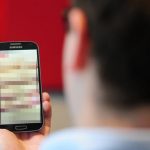 Consumption of aggressive pornographic content promotes violence, exploitation and heightened oppression of women, while corrupting the societal fabric.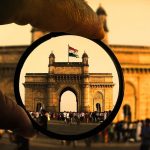 As a global pandemic engulfs us and as exploitation and hierarchies amplify, this Independence Day, let's reflect on our shared destinies.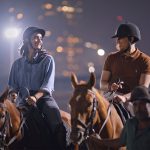 Rekindling debate on arranged marriages, new series exposes India's obsession with superficial indicators.