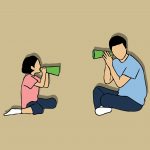 Here is yet another anecdote on the quarantine period and how an ordinary Indian family is coping up amid the pandemic.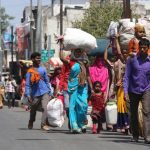 Would the pandemic become a reason for the whole of humanity to shift from greed to sharing, or would it amplify our selfishness to another level?
Compartmentalisation of disciplines is obstructing a holistic research towards finding possible solutions to the COVID-19 crisis.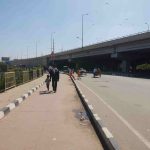 The coronavirus pandemic unveils the hidden socio-political and economic disparity around, while underling the need for collective endeavours for shared redemption.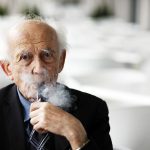 Polish-British sociologist Zygmunt Bauman was an eminent social theorist who wrote on diverse issues ranging from modernity and the holocaust to consumerism in post-modern societies.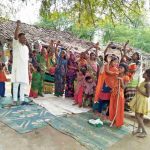 Social discrimination and marginalisation have made even a place such as the school an exploitative domain. But are we doing enough to fight against it?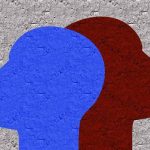 Embedded in every crisis is an opportunity, a chance to change the status quo and emerge with a newfound sense of strength. However, to realise it there is a need for a revitalization of the public use of reason.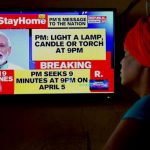 Children often ask questions that adults hardly have answers to, their innocence and ability to see through things is what sets them apart.This anecdotal narrative is just a glimpse into the child's magnificent mind.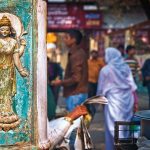 The coronavirus lockdown has given us an opportunity to manage with limited resources and thereby learn the art of sharing and caring for one another.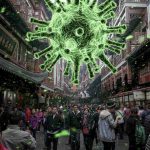 We have to collectively play an important role in preventing ostracisation of people from different classes, ethnicities and religious communities in the name of "social distancing."