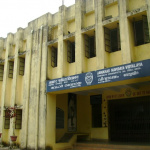 EDUCATION It is shocking to note that 49 children have committed suicide from 2013-2017 at the Jawahar Navodaya Vidyalayas for a series of issues like family problems, unrequited love, depression among others.
Is there deep pain in a busy metropolis as trains come and depart at the metro stations without ever acknowledging our living humanity?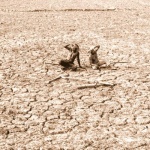 AGRICULTURE The Kalahandi farmer suicide is not a unique case but representative of the larger agrarian crisis faced by India. The suicide of more than 300,000 farmers since 1998 points towards the need for state initiative that transforms the existence of India's farmers.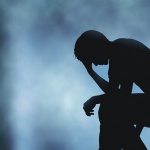 One person commits suicide every 40 seconds in the world. Can we stop stigmatising those with mental illness and devise means to a more inclusive and emancipatory world order?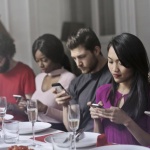 THE NEW LEAM VIEWPOINT Applications to talk to and determine suicidal tendencies are becoming popular amidst young professionals showcasing a massive challenge before a society characterised by anonymity and surveillance.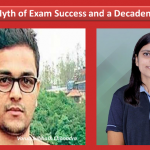 CRITICAL INSIGHT The irony of the examination system is that it continues to thrive in spite of its regressive, destructive, hierarchical and oppressive nature. The success of NEET topper Kalpana Kumari and the suicide of IAS aspirant Varun Subhash Chanadra are outcomes of an archaic machinery that is already rotten.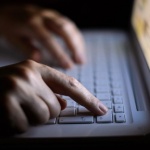 THE NEW LEAM VIEWPOINT | Psychic Perversion amidst Technological Abundance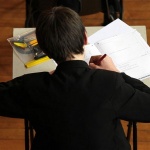 After CBSC Class X results, three children in the national capital committed suicide. Think of it. It is the ugly practice of comparison that stigmatizes many who have not 'succeeded' like others; this pathology destroys human possibilities.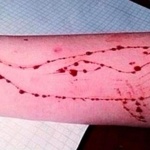 The deadly 'Blue Whale Challenge' is terminologically only a 'game' but is it really just that? Let us explore why games which were initially made to create moments of collective recreation and unwinding are fast becoming roadmaps to an ugly and devastating future.