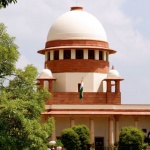 Article 131 vests the Supreme Court with original jurisdiction over any dispute arising between the states or between the centre and the state.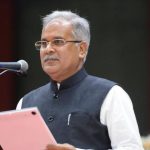 The NIA is being opposed by Congress led Chhattisgarh government for giving Centre unprecedented powers.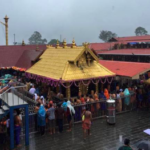 SC begins hearing on issues related to discrimination against women at places of worship in light of Sabarimala Temple issue.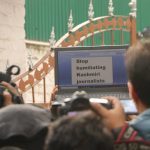 Stating that the indefinite suspension of the internet in J&K was in violation of Telecom Rules, the Supreme Court directed the administration to restore services in hospitals and educational institutions.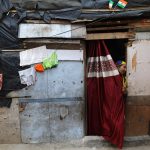 Lawyers representing the Rohingyas have reiterated the constitutional right (of citizens and non-citizens alike) to equality, life and personal liberty in India. Meanwhile, the government has claimed such refugees may pose a security threat to the state.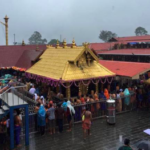 No clarity on women's entry into the Sabarimala shrine prevails as SC refers matter to larger bench.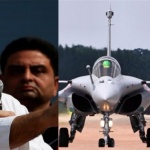 The apex court has closed the contempt plea against Rahul Gandhi for his remarks relating to Rafale deal, saying he should be careful in future.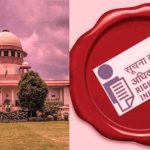 "Transparency doesn't undermine judicial independency," Supreme Court said while upholding the Delhi High Court judgment which ruled that office of the Chief Justice comes under the purview of RTI.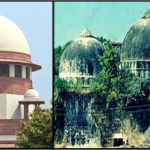 In a verdict that is being seen as disappointment for Muslims, awarding to Hindus the control of the site is been seen as a victory for 'Hindus' and more importantly the BJP.