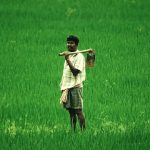 From Nilgiri avocados, Chhattisgarh papayas,Maharashtra mangoes and Uttarakhand apples- farmers from remote villages in India are selling their produce through virtual markets and making the most of the internet.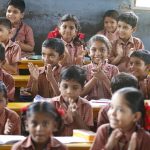 Problems of accessibility and democratisation are part of the problem but there are bigger pedagogical reasons why a virtual classroom can't take the place of a real one.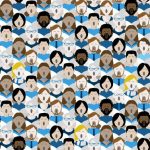 At the start of the lockdown, videos went viral on social media of neighbours singing with each other across their balconies.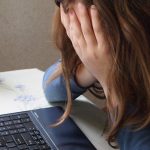 Unnatural, unexpected and annoying sounds invoke a response in our brains and force us to concentrate on them. In a conference call or video meeting, your voice is transformed by the microphone.
India also has a wealth of trained engineering talent and helps foster what's called jugaad – a frugal innovation mindset to find hacks to problems with limited resources.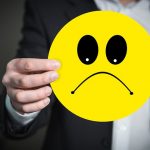 As emojis hijack our emotional landscape online, are we becoming empathetically dead?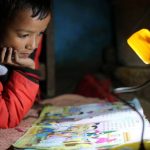 Over 6 million children in rural India have already been given this lamp at a subsidised rate of Rs 200 each.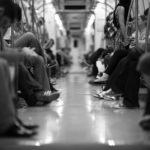 The Minister of Loneliness in the United Kingdom... Does it indicate the mood of the times we live in?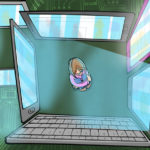 Technology can be liberating only if we cultivate the nuanced art of a creative and life-affirming engagement with the gadgets; otherwise, we are bound to lose control over the rhythm of life.