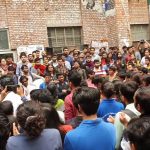 An unprecedented fee hike accompanied by rising mess bills are being protested against by the student community.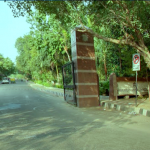 For a university built on the foundations of liberal thought, progress and critical pedagogy, what does the denial of academic freedom on campus entail for the future?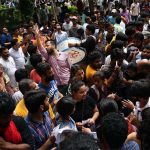 Is it possible to emancipate our universities from the dictates of stubborn/non-dialogic administrators?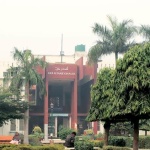 Jamia Millia Islamia students allege assault by bouncers hired by the university to curb silent protest against the administration.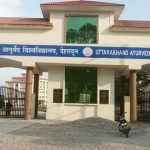 Rapid institutional fee hikes in recent months have brought about a series of protests by students across the nation.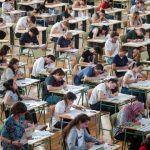 Even if we feel proud of our 'publications' and 'expertise', the fact is that the prevalent practice of higher education has destroyed our creativity and life-affirming energy.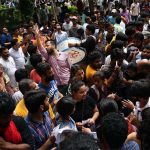 There are no rights without responsibilities. There is no freedom without consciousness. There is no protest without honesty.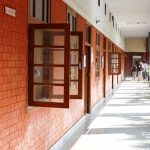 From humble homes to a gigantic metropolis, the University of Delhi opens up a microcosm of Indian diversity before its students.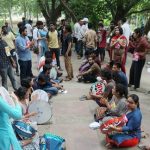 United Left Front claims all four central posts in JNUSU polls.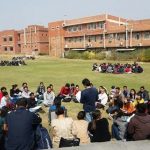 As university campuses are becoming increasingly alienating, a teacher reflects on the need for reciprocity.