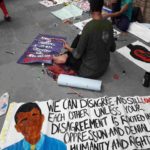 The walls of the JNU campus carried posters that showed the socio-political vibrancy of its students and put before the world that learning transcends the textbook.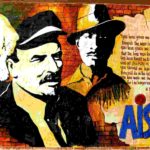 As the administration is going to clean the walls of JNU- known for colourful/political posters, is it the end of a great pedagogic experiment?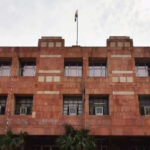 The suicide of Rishi Joshua Thomas in the JNU campus library warns us about growing alienation and loneliness even in a campus that seems to promise pure freedom.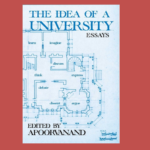 BOOK REVIEW / 'Utopias are sweet dreams', wrote Kant, but to strive relentlessly towards them is the duty of the citizen and of the statesmen as well. Universities must stand for these ideal causes which can never be lost so long as men seek wisdom and follow righteousness.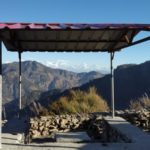 EXPLORATION A trip to the scenic mountains does not only calm the senses but also falls as nectar on our parched souls. Here is an account of a recent trip that some research scholars from JNU undertook to Ramgarh. It is also a retelling of the profound lessons learnt and the ways in which the trip encouraged self-discovery among a host of other things.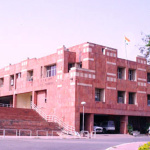 The JNUSU recently held a press conference to assert the adverse implications of letting go of library subscriptions of significant academic journals by the JNU administration.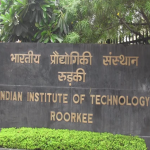 The MeToo wave has finally arrived at the IIT Roorkee campus, as women scholars at the campus have protested against the alleged sexual misconduct by at least five professors.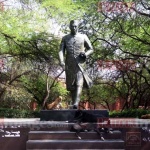 REPORTAGE Think of JNU VC Professor Jagadesh Kumar's yet another move - this time the idea of installing the statue of Swami Vivekananda.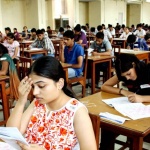 VIEWPOINT We live in times where the onslaught on universities has compelled us to rethink all that goes on towards the making of an academic culture. The piece that follows enables us to rethink the making of academic cultures in our universities.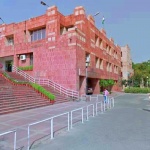 VIEWPOINT In this brief note based on the lecture delivered at  a convention organized by the JNUTA on November 28, the author has reflected on a set of socio-political and pedagogic reasons for the crisis confronting the sphere of higher education in India.