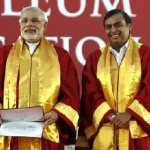 Educator Ambani, Samsung Mobile and Our Progress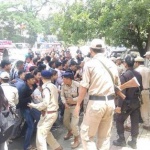 MANIPUR The Manipur University Students Union (MUSU) is demanding the resignation of V-C Adya Prasad over allegations of bad governance of the university.
VIEWPOINT The need of the hour is greater and equal allocation of resources aimed at equalizing the pre-existing disparity among central and regional universities, and the creation of more public-funded universities to facilitate entry of the last person in line into the regular mode of higher education.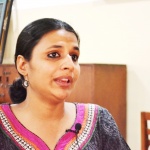 VIDEO | In an engaging conversation with The New Leam, Dr Maya John who teaches History at Jesus and Mary College, University of Delhi throws light on the significant issue of university autonomy and its possible repercussions on higher education in the nation.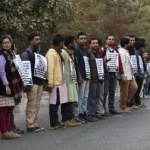 Public universities are significant contributors for the development of a nation. It is extremely necessary for governments to maintain quality and deliver the optimum through public universities for empowerment of people and the creation of a meaningful society.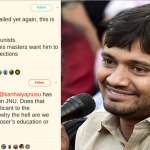 No university conducts exams for Ph.D. students and Kanhaiya Kumar is such a student in JNU. Unless he is Superman, it is beyond Kanhaiya to fail his examinations any number of times because no examinations are conducted in the program he is admitted to.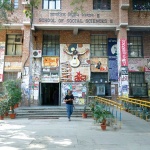 JNU as a university has nurtured generations of students from marginalised communities. Will bureaucratic aloofness bring forward a sustained challenge before the prospects of higher education?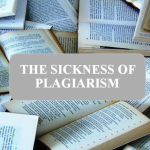 Lately an online news website published an exhaustive report on plagiarism – particularly, the way some newly appointed JNU teachers have be found to be plagiarising their major works.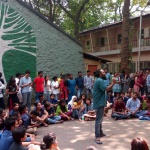 Gender equality can be achieved when those from the LGBTQ experience dignity. TISS, Mumbai ensures this by building neutral rooms and bathrooms for such learners.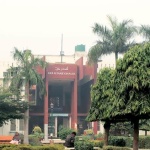 VIEWPOINT Minority institutions in a nation like India are vital for the maintenance of the secular ethics. The affidavit filed against the minority status of the JMI by the ruling government questions the basis of the secular foundations of the nation. Farah Noor