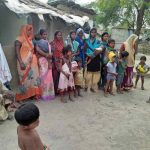 Poor sanitation and infrastructural facilities have further pushed the Kuchbandiya community into marginalisation and hardship.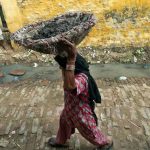 Even decades after Indian independence, caste based atrocity and rampant violence continue to fragment and fracture India's socio-political fabric.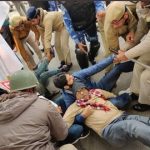 The UP Police detained and tortured children during protests against the contentious CAA in several parts of Uttar Pradesh according to a fact finding committee.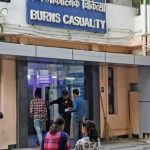 Unnao rape victim's death puts humanity to shame and shows our collective decadence as a society.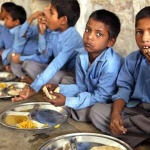 Dead mouse, diluted milk, salt and rotis, this is the dark truth of rampant corruption and callous implementation of the mid-day meal scheme in Uttar Pradesh.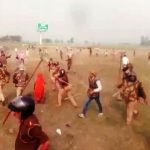 The farmers are demanding better compensation for their land acquired for the Trans-Ganga City project, an upcoming township near Kanpur.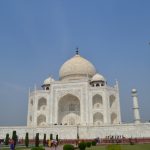 Bureaucratic incompetence, pollution and collective neglect pose a danger to the survival of the iconic Taj Mahal.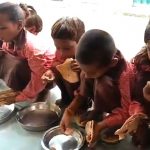 Mid-Day meals have turned into dens of discriminatory and corruptive practices.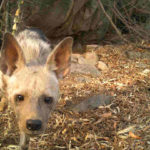 The study has recommended to the government to notify a part of the Mirzapur's forest area as a conservation reserve with sloth bear as a flagship species. It noted that the Mirzapur forests are an important wildlife corridor for protected areas around it.