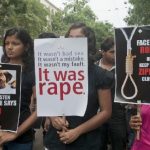 Violence against women has been rapidly growing over the years, how can we build a society which is safe and nurturing towards its womenfolk?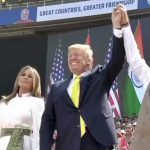 American President Donald Trump made a visit to India amid ongoing Anti-CAA protests and a Capital burning in communal frenzy. He could ignore it, but can we?
After a violent outbreak in the northeastern parts of Delhi which led to the deaths of more than 27 people and injured over 250 others, citizens came together at Jantar Mantar to demand the restoration of peace in the Capital.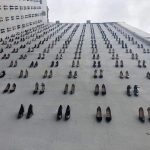 Is it a curse to be born a woman in a man's world? The brutal murder of 440 women in Turkey compels us to ask some difficult questions, but does anybody have the answers?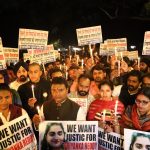 A unaddressed misogynistic societal attitude underpins the culture of rape in India.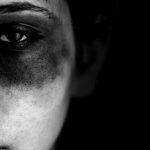 The extra-judicial killing of the accused in the brutal rape and murder of Hyderabad vet, raises more questions than one.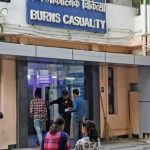 Unnao rape victim's death puts humanity to shame and shows our collective decadence as a society.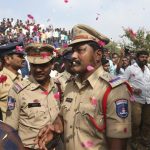 All the four accused in the rape and murder of veterinary doctor in Telangana have been killed in a police encounter.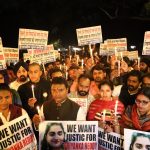 Violence against women has become a common occurrence in our society, but nothing much can change unless we alter our consciousness.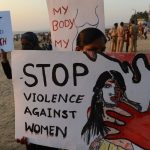 The young doctor's rape and murder in Hyderabad is a reminder that women's safety isn't the state's priority.