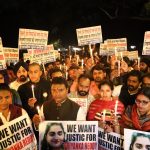 A unaddressed misogynistic societal attitude underpins the culture of rape in India.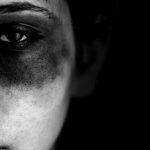 The extra-judicial killing of the accused in the brutal rape and murder of Hyderabad vet, raises more questions than one.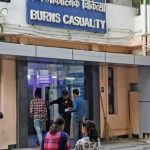 Unnao rape victim's death puts humanity to shame and shows our collective decadence as a society.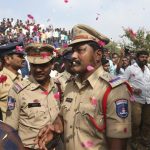 All the four accused in the rape and murder of veterinary doctor in Telangana have been killed in a police encounter.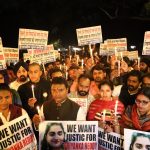 Violence against women has become a common occurrence in our society, but nothing much can change unless we alter our consciousness.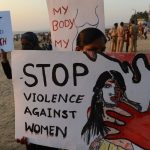 The young doctor's rape and murder in Hyderabad is a reminder that women's safety isn't the state's priority.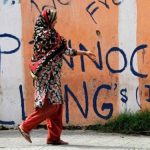 No internet, telecommunication, education or healthcare - how can things be "normal" in Jammu and Kashmir?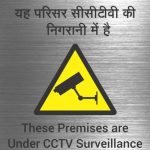 Is it that we have begun to love the culture of surveillance?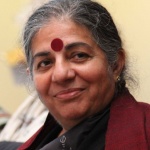 Vandana Shiva's penetrating observations and sharp reflections make us rethink the project of modernity - its instrumental rationality, its hyper-masculine doctrine of development and manipulation of nature, and its dualism that separates the knower from the known, science from ethics, and is centralizing/monopolizing tendency.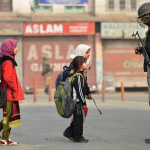 Millions of children in the Valley are part of the prolonged political crisis in Kashmir without any fault of theirs. Their education and learning stand completely destroyed, leaving them out of schools for a prolonged and indefinite period.