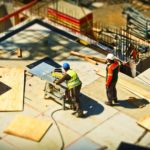 Subsidized education, maternity benefits and timely pensions were all guaranteed to registered construction workers under the BOCW Act.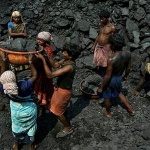 The plight of people working in the energy industries is pathological. The writer engages with the issue in the light of 'Total Transition', a book that examines the lives of those working in energy associated industries.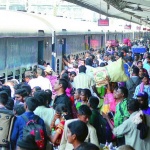 GUJARAT Several migrant workers from the non-Gujarati speaking belt have been compelled to flee Gujarat in the context of grave violence against migratory labour in the state.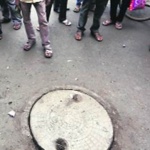 The death of five such workers in Delhi only highlights the negligence on part of the state and the larger insensitivity on the part of the citizenry. Radhika Shyam