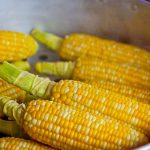 The hardships that Mexico is facing in producing its staple crop corn shall be a reminder of the challenges that all similar economies may face in the future.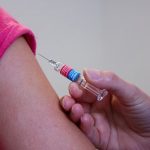 As India faces a rapidly growing case count, countries around the world are donating supplies and money. However, donations of vaccines to India have been less forthcoming, despite calls for countries with high vaccination rates to share their supplies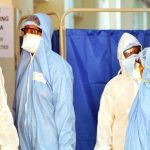 The following article examines the various factors that may have been responsible for turning the COVID-19 pandemic into a humanitarian crisis in India.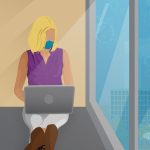 During the mid- 70's I grew up in a para (a neighbourhood or locality having a strong sense of community solidarity) in North Bengal...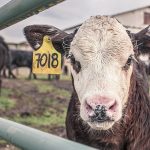 The article looks at the problems associated with semen technology and its over emphasis on producing only female calves.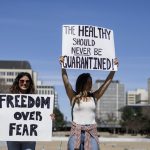 The article looks at the impact of the COVID-19 on people's right to protest.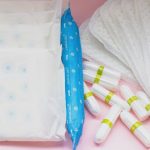 Can the world move towards eco-friendly menstrual products for a sustainable future?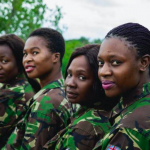 The article highlights how any planning for a pandemic-free world needs to take the gender question so seriously.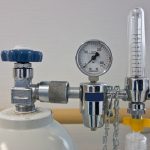 New waves of the COVID-19 pandemic in countries, such as Kenya and India, have exposed the poor management of oxygen supplies but what can countries with limited resources, can do to secure better supplies?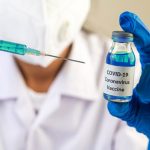 The following article explores how the process of vaccination may be specified and democratised globally and the key challenges involved.