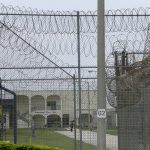 Randall Jordan-Aparo, Darren Rainey and Latandra Ellington are not household names. But like Michael Brown, George Floyd and Breonna Taylor, they were killed by...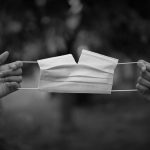 The pandemic has left us stranded on the threshold of the old and the new, but will the new world be full of compassion and empathy or will it carry over the injustices of the old?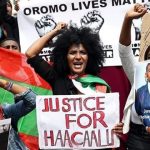 Anyone who steps into the public sphere in Ethiopia is also a potential political leader. In this atmosphere, an outspoken musician runs a high...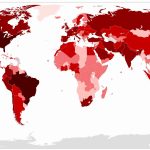 New Zealand, Vietnam and Iceland have adopted unique strategies to flatten their coronavirus curves successfully, here is what these countries chose to do.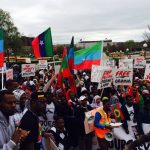 Revolutionary Ethiopian poet-singer Haacaaluu Hundeessaa's brutal murder has angered his people and unleashed countrywide protests.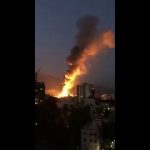 In the explosion at a health center located in northern Tehran around 19 people have been killed, buildings are damaged and thick black smoke has been seen in the sky.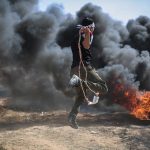 Israeli-Palestinian coexistence is not one of many options, it is the only option. They must now choose the quality of their neighborly relations and decide whether they want to live in peace and prosperity, or continue to indefinitely shed each other's blood.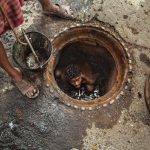 The plight of sanitation workers deserves special attention as they are faced with work hazards that put their lives to threat and take away their dignity.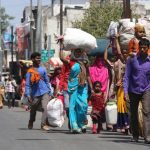 Would the pandemic become a reason for the whole of humanity to shift from greed to sharing, or would it amplify our selfishness to another level?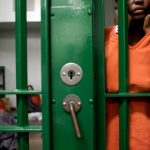 A series of letters from detainees in one of America's largest jails reveals the mounting dread and uncertainty as the coronavirus spreads inside the 7,500-inmate facility.