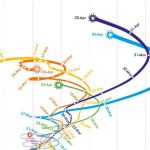 In recent weeks, the registration of deaths has hopefully been faster than this; but additionally, the definition of what a death associated with COVID-19 is, has changed over the preceding weeks. The sources of data, however, tend to be very similar, including the data used here.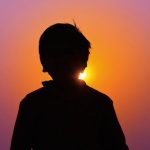 Here is an insightful reflection that has emerged out of the process of inner churning during the ongoing countrywide lockdown.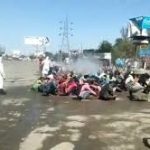 Extreme draconian measures are being taken around the world to encourage self quarantine, India too is brutally making people comply.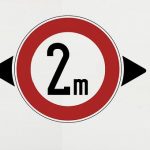 Covid-19 has taken the globe by storm and has had severe social and economic implications. As social distancing and quarantine become the new norms, will we be able to return to our normal selves too soon?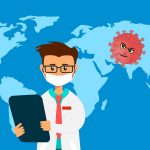 The world is gearing up and taking measures to deal with the coronavirus pandemic, let's see what different countries are doing to help out their citizens.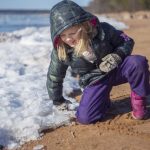 While Finland is the world's 'happiest country', India occupies the 144th position on the index. Can we learn a couple of lessons, please?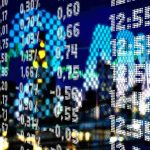 The outbreak of the Covid-19 has wrecked havoc on the world economy and brought before us unprecedented challenges that we must face collectively.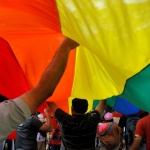 Vladimir Putin is amending the Russian constitution and seeks a constitutional ban on gay marriage within the country.