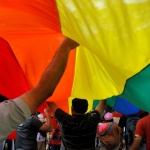 Vladimir Putin is amending the Russian constitution and seeks a constitutional ban on gay marriage within the country.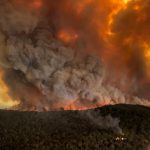 The most fearsome fact is that these large pulses of carbon dioxide emissions from Australia's bushfires may not be reabsorbed through regrowth of forests as they have in the past.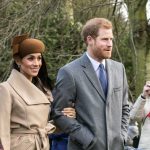 Harry and Meghan are not alone in finding that frustrating, Prince Laurent of Belgium is another who is visibly unhappy in the role.
Tensions continue to rise between US and Iran following the death of Iran's most powerful military commander, General Qasem Soleimani.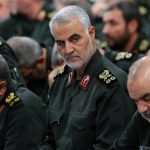 "He had orchestrated attacks on coalition bases in Iraq over the last several months – including the attack on December 27th – culminating in the death and wounding of additional American and Iraqi personnel. General Suleimani also approved the attacks on the US embassy in Baghdad",Donald Trumph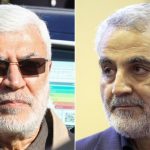 US kills top Iranian General Qasem Soleimani in air strike at Baghdad Airport. The Pentagon announced that the US had carried out the attack near Baghdad Airport, describing it as "decisive defensive action to protect US personal abroad."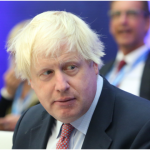 Conservative Party holds 362 seats in the 650-seat Westminster parliament. The Labour Party has suffered its worst loss in decades – and its fourth general election defeat in a row, ending up with 203 seats.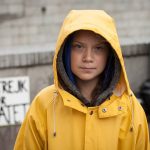 Greta Thunberg travelled across the Atlantic for more than two weeks, finally arriving in Europe for climate talks.