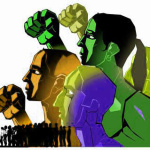 Indian democracy is finding itself in a critical crisis and it is high time that it needs the help and guidance of distinguished lawyers, jurists and retired judges to come back to track.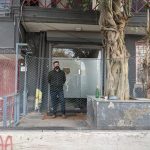 The statement of the Delhi Union of journalists  against targeting of Newsclick and critical media voices by the government deserves wider support.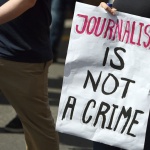 The freedom and autonomy of the media is central to the survival of democracy, but are we able to retain the sanctity of the fourth estate in these trying times?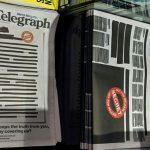 The Australian Federal Police has this week conducted two high-profile raids on journalists who have exposed government secrets and their sources.