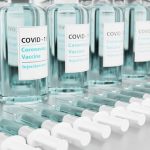 The pandemic has brought vaccines to the centre stage, but how democratic is the debate regarding it?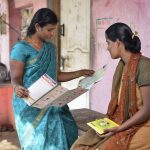 Ujjwala Jagtap is scared of surveying her community. "We are risking our lives, and still, if we can't save people, then what's the point?"...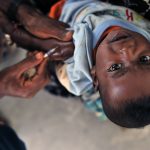 the race for developing and commercializing COVID-19 speeds up across the world, some saner voices including those of senior scientists are voicing increasing concern over the safety aspect of Covid vaccines which should be treated as the most important aspect of vaccine development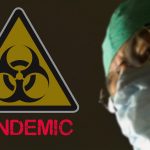 The article reflects on the unique challenges posed by the pandemic and the nuances of the state's lockdown policy to meet the newly erected challenges.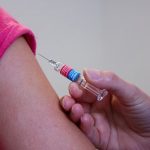 As India faces a rapidly growing case count, countries around the world are donating supplies and money. However, donations of vaccines to India have been less forthcoming, despite calls for countries with high vaccination rates to share their supplies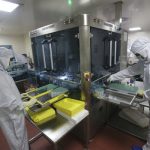 The world has a COVID-19 vaccine access and distribution crisis. While almost half of all doses administered so far have been in Europe and North America, while many poorer countries have vaccinated less than than 1% of their populations.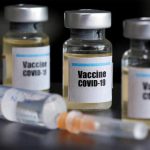 India is in the grip of a massive second wave of COVID-19 infections, and lately it has been surpassing even the United States and Brazil in terms of new daily infection, why are we losing the battle against COVID-19 again?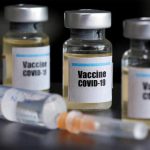 For vaccines to make their important and useful contribution, their use must be based on rationality and scientific facts as well as acceptance of short-term and longer-term public good over narrow selfish interests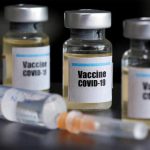 United Kingdom and United States may be leading the vaccination race but what will its arrival hold for India and what are the associated logistics of vaccine-administration in the country?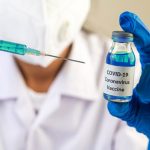 Cold supply chain infrastructures are key to the storage and distribution of the COVID-19 vaccine and India's inadequacy in this regard will pose a major challenge before it even as the vaccine is ready to be delivered.