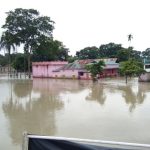 Around 2.9 million (29 lakh) people from 26 districts in Assam have been affected by floods in the state this year. As many as 93 have died and the deluge has led to massive infrastructure, livestock and crop losses.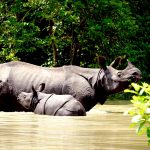 The Kaziranga National Park and Tiger Reserve which is widely known for housing the one-horned rhinoceros among other exotic species is presently flooded and over 100 animals have already lost their lives.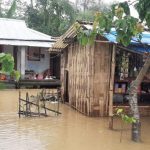 Devastating floods in Assam have destroyed homes and farm lands in addition to claiming precious lives, the pandemic has only worsened the crisis being faced by the state.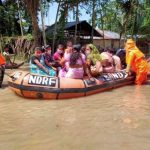 As the state battled the coronavirus pandemic, it was faced with massive floods affecting most districts and leading to large scale destruction of life and property.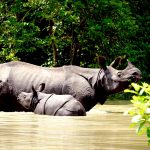 Kaziranga National Park in Assam has been experiencing a massive challenge in protecting its animal inhabitants as threat from the flood looms large.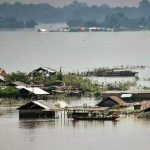 The Flood situation in Assam is continuing to taking a dangerous turn after the deaths of 60 people were reported and an estimate of...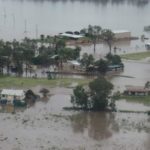 The flood situation in Assam has worsened due to incessant rainfall submerging 21 out of 33 districts and affecting over 4.6 lakh people in the state.