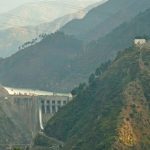 A study in June 2019 on acceleration of ice-melting in Himalayas revealed that local glaciers are melting twice as fast in the 21st century as they were from 1975 to 2000 – this, the study says, has disrupted the glaciers which were once sturdily frozen in place.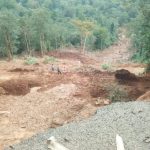 The Anakkayam Small Hydro Electric Project, proposed in the Vazhachal-Sholayar forests of Thrissur district and close to the proposed Athirapilly dam, is a tail-race development project that aims to generate electricity from the water that flows out of the Sholayar dam.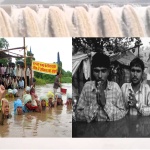 Politics of development often neglects those who are on the margins which in return gives birth to discontent and resistance. The time has come for the nation to think of growth that is inclusive and participatory and not exclusive and alienating.