India received its first set of five Rafale jets at Ambala Air Force station today.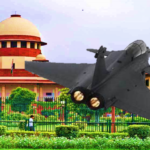 Politicization of the Rafale Deal has been going on for a long time now as the ruling and the Opposition parties engage in a mutual game of blaming.  As the NDA alleges the Opposition of stealing important documents in relation to the deal, the final take of the Supreme Court remains to be delivered.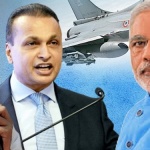 RAFALE DEAL The Supreme Court has dismissed off the petitions asking for an investigation into the controversial Rafale Deal saying that the deal did not give them any occasion for doubt.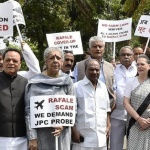 THE LATEST Sonia Gandhi Leads Opposition against Rafale Deal SC Orders Police to Take Action against Kawarias who vandalise HRD Ministry Can Roll Back on NEET Exam