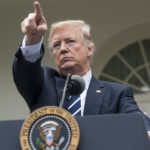 Since Donald Trump was admitted to Walter Reed National Military Medical Center for COVID-19 treatment on Oct. 2, there have been conflicting messages about...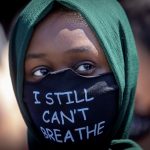 The brutal murder of George Floyd highlights President Donald Trump's overt racism, the muted leadership of the Republican Party, and its antipathy toward the black community.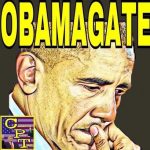 The Obamagate hashtag had accrued over two million tweets and another four million by the end of the week.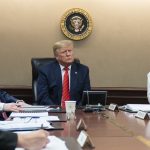 Did President Donald Trump betray the principles on which America was founded and is he an antithesis of American greatness? The article explores these issues.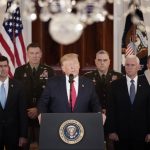 In past national disasters, FEMA has given money to families of victims to help pay for funerals. After our story showing that Trump had not yet permitted that, the chairmen of two House committees demanded he release the funds.
The US contributes more than US$400 million to the WHO per year, though it is already US$200 million in arrears. It is the organisation's largest donor and gives about 10 times what China does per year