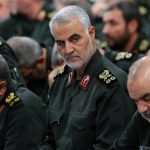 "He had orchestrated attacks on coalition bases in Iraq over the last several months – including the attack on December 27th – culminating in the death and wounding of additional American and Iraqi personnel. General Suleimani also approved the attacks on the US embassy in Baghdad",Donald Trumph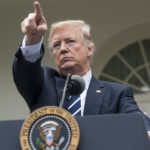 Impeachment proceedings against Donald Trump move on to the next stage, with an inquiry beginning in the House of Representatives.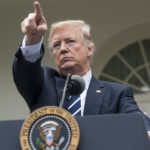 The proposed American troop cut in Afghanistan would require important concessions to be made by the Taliban.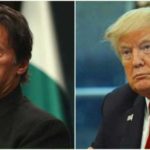 While US President Donald Trump claims India asked him to mediate in Kashmir matter, India has denied such claims.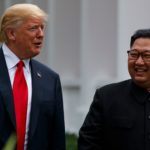 President Donald Trump met Kim Jong-un and stepped over the Military Demarcation Line in the "Peace Village" of Panmunjom marking the beginning of negotiations between the two nations.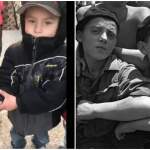 US-MEXICO BORDER The stamping of migrant children at the US-Mexico border has reminded the world of the atrocities of the Nazi camps and appealed for a reworking of the US's migration policy.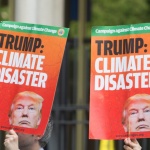 COMMENTARY Donald Trump had said that climate change is a hoax and that the climate would soon change for the better. His withdrawal from the Paris agreement and sustained anti-ecology moves state his uncomfortable relationship to sustainable growth.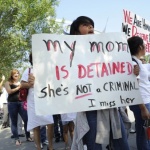 Illegal immigration is not a country specific problem and cannot be seen in isolation. The root cause is the growing inequality in the world which leads to such dire living conditions for a substantial population of the world that they resort to any and every means possible to simply be able to continue to survive.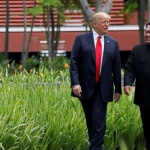 POLITICS | It was one of the most historic meetings in international politics when President Trump and Kim Jong concluded the summit earlier in the day in Singapore which asserted the significance of labouring towards complete denuclearization of the Korean Peninsula.