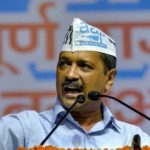 The Delhi Assembly passes a resolution against NPR, NRC.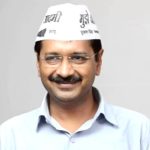 Arvind Kejriwal's list of "10 guarantees" promises solution to air pollution, clean drinking water and free travel for students.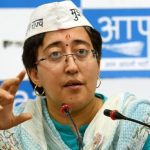 AAP leader Atishi Marlena is going to contest from Punjabi dominated Kalkaji constituency, will her Punjabi surname enable her to woo the voters?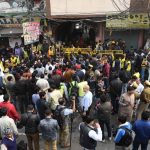 Does the recent catastrophe at Delhi's Anaj Mandi indicate the negligence on the part of the authorities and their scant regard for ordinary lives?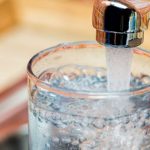 A recently concluded study conducted by the government made an interesting revelation when it found out that it was only Mumbai among all the state capitals that was providing consumable drinking tap water.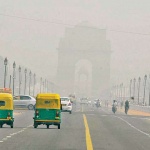 In light of the severe air pollution that Delhi has been suffering from, a series of measures have been taken to address the problem.  The seriousness of the matter is such that it will need to cooperation of both state and citizens in order to curb the pollution.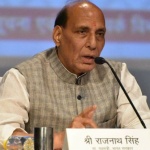 THE LATEST Delhi Government to Employ 9,000 New Faculties And Other News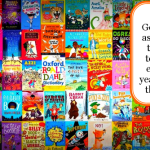 In a country like India where many children cannot afford textbooks, the initiative of the Delhi Government to start Book Banks will certainly empower learners from underprivileged backgrounds.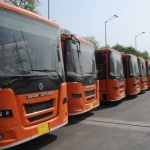 From January onward DTC buses in the country's capital will function with a digitalised mechanism making it possible for passengers to use their metro cards for travel. In the absence of public transportation infrastructure will such a move hamper or solve the crisis?